Jan and I are heading up for this again in the Fraser to help out Scott and Ida, and have some fun showing of the cars.
This year its on the 21st - 22nd July, ASB Showgrounds.
Looking forward to it again.
See ya there.
My trip home last year I drove thru this.....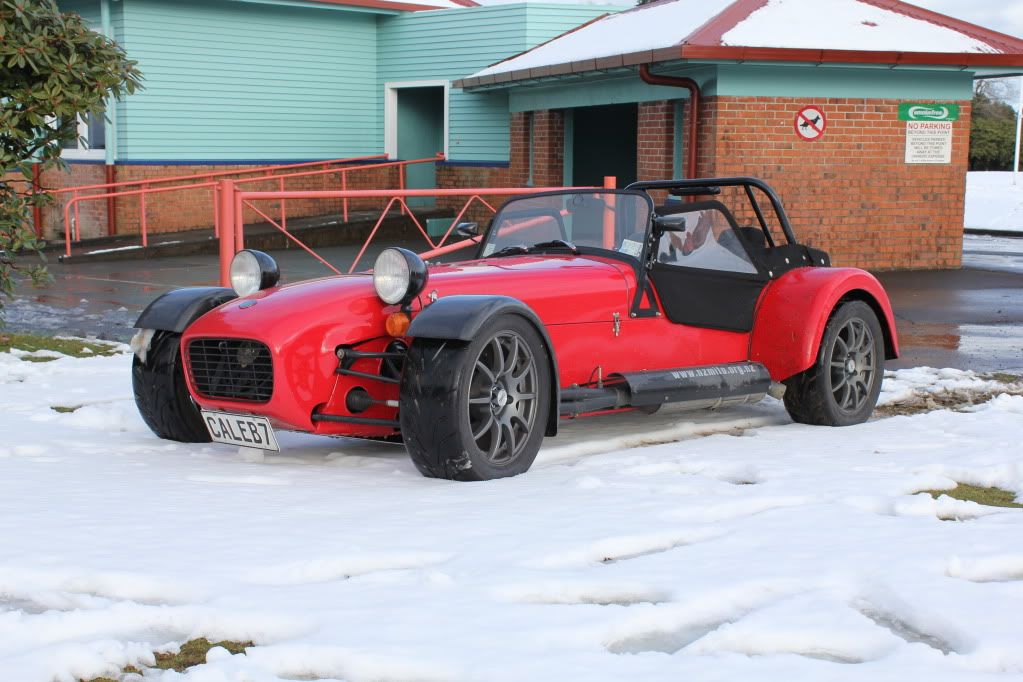 Trying out a Fraser!!!