I am wondering if someone can help me. I am replacing the universal joints on the axle of the Triumph Herald that is the base for my lynx. I got a new set of universal joints from a place that sold Triumph spares. On initial inspection the new ones look the same, but when I started installing them, there are some differences in some sizes.
The center of the old joint is 25.76mm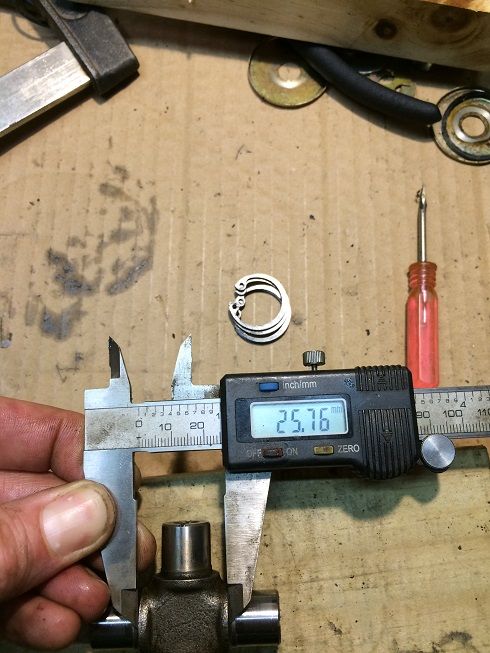 The same measurement in the new one is 28mm
The total width of the old is 61mm
The new one is 61.82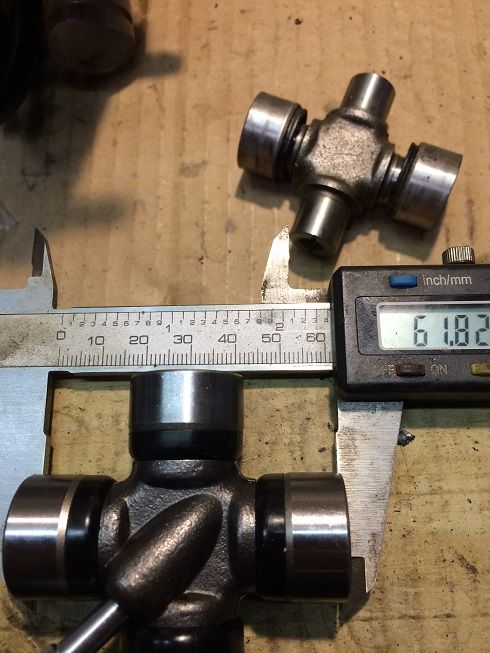 So when it is installed with the clips, the edges of the seal stick out a little and it does not turn freely.
Does anyone know a good place I can take this to next week who knows about universal joints? it doesnt seem right to me.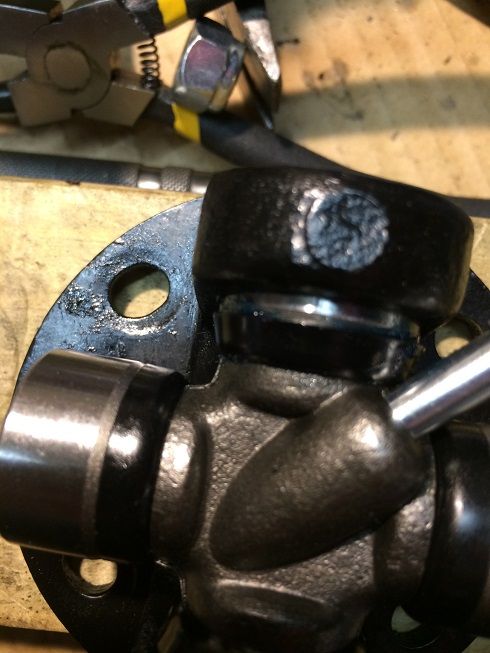 Thanks, Ivan