Hi all I a fix has been found for the broken Photobucket images, this is currently working on lots of forums.
All you need to do is add
~original
to the end of the link code that you copied and your PB pics will 3rd party host....for now anyway.
Original broken image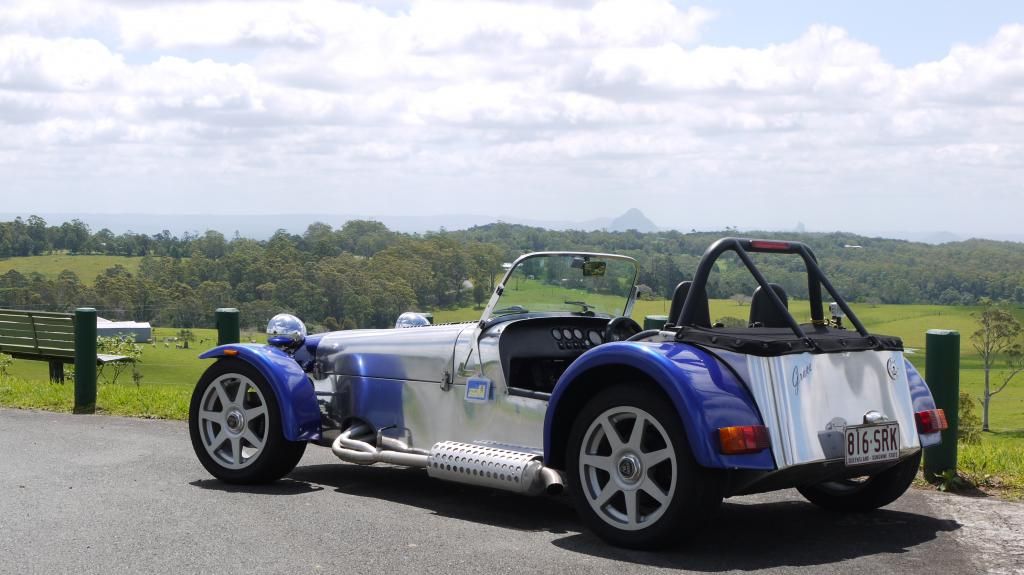 Im adding this to the end (it does not need to be in bold I have done this to highlight the txt to add)
http://i660.photobucket.com/albums/uu32 ... ]~original
[/b]
This is the broken image working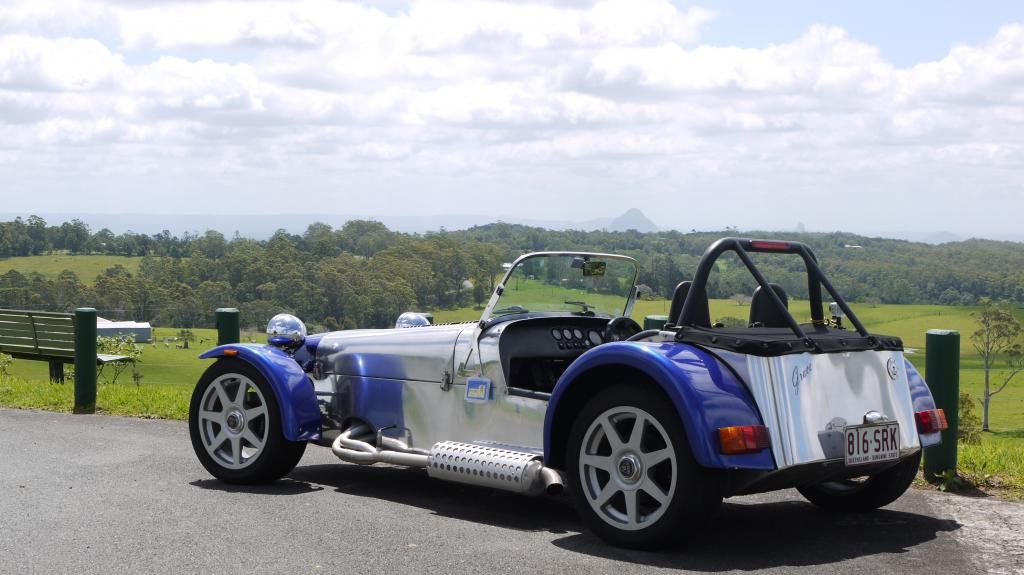 You will need to search your posts and fix up images you want others to see, please try and fix up as much as you can through your old posts to restore us back to what we had.
Cheers Stephen