Some of you may be interested in this so I thought I would start a blog/diary. Its not Lotus related but I dont think anyone will mind!
Background; Ive always wanted a Lotus 7 and a Bugatti Type 59. As some of you probably know I have done the 7 thing and that turned out ok.
So my next job is to build a T59! There were only 6-8 ever built and the last one sold for $6million. Ralph Lauran bought his for $25million so there is no way I could ever buy one.
I started properly investing time in this 2 years ago but I started researching before I owned my Lotus!
I wont bore you with a novel so I will get straight into the photos. This is what they look like.

Started with collecting every drawing and image I could find. Then made good contacts with restorers in Germany, Poland and France and The Bugatti Trust in the UK who have gone miles out of their way to help.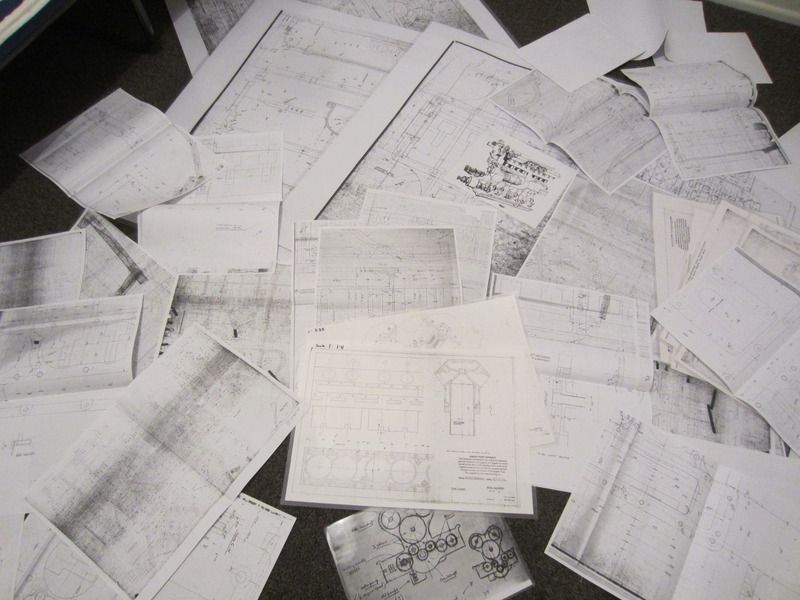 Decided to start with making the cylinder block first.
These are photos from a guy in Germany with a genuine engine and also an old sectioned one. He needs a new block himself so he is doing everything he can to help.
The Bugatti way of doing things was a bit different when it comes to the engine. The block is also the cylinder head so there is no headgasket!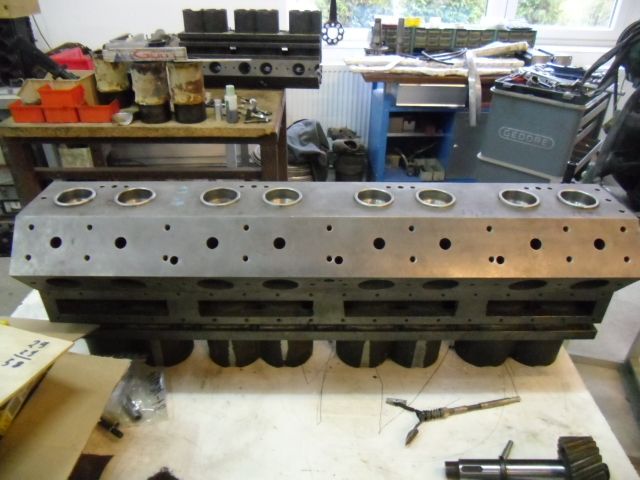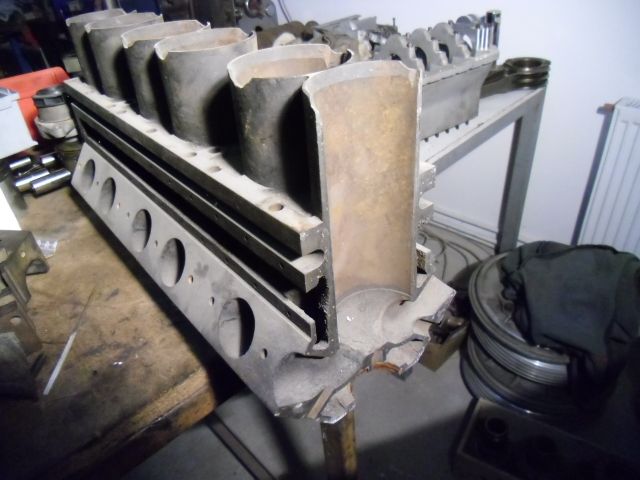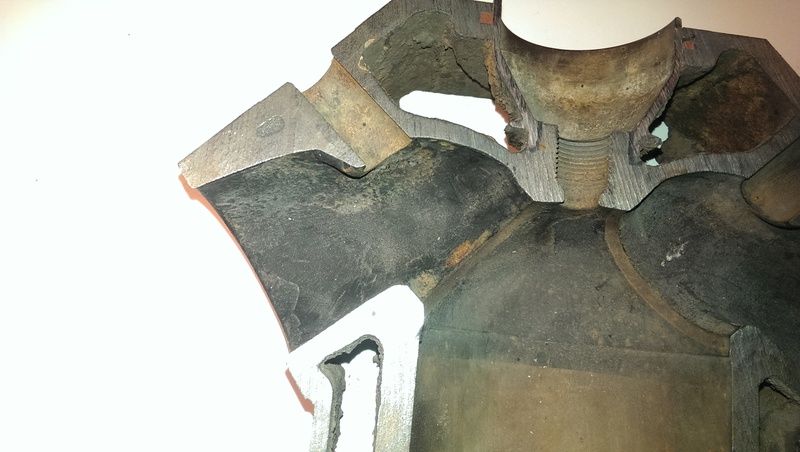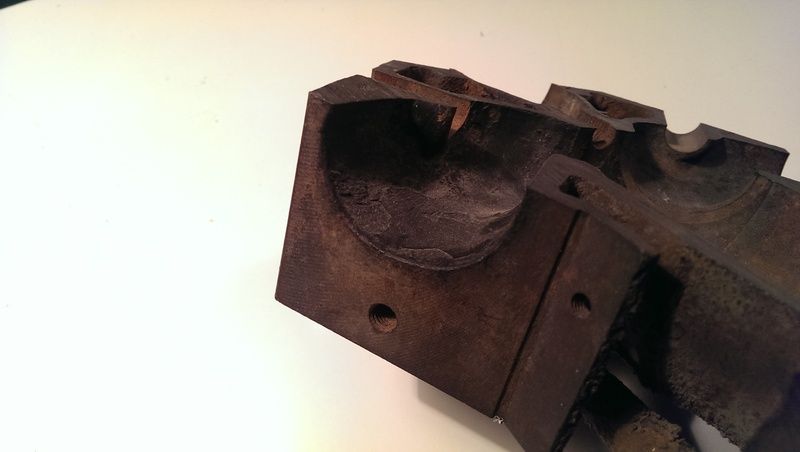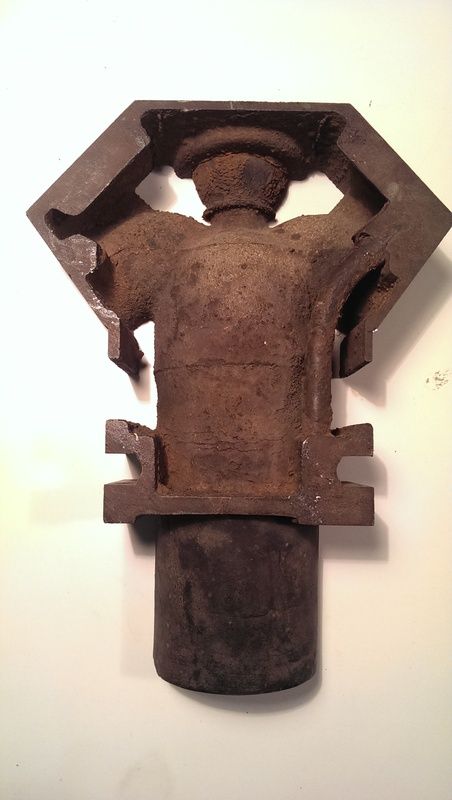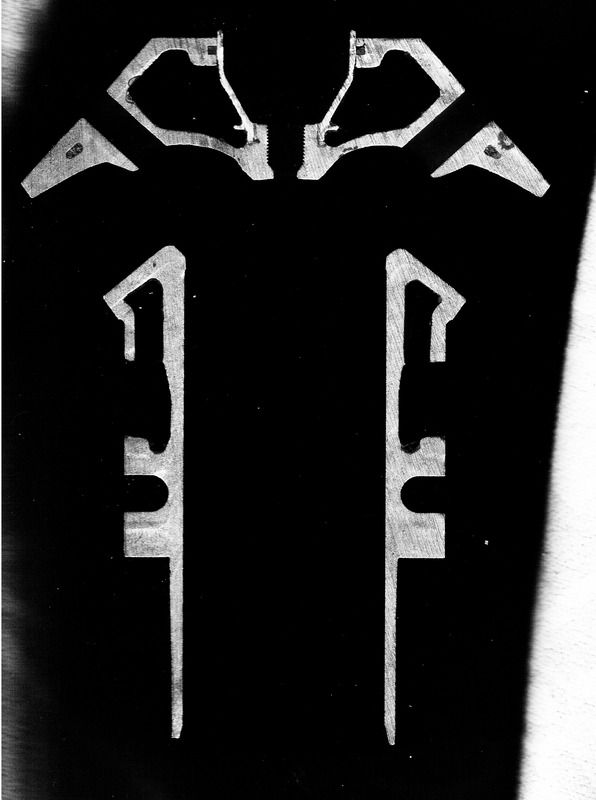 Fitting 3D printed patterns to get the CAD right.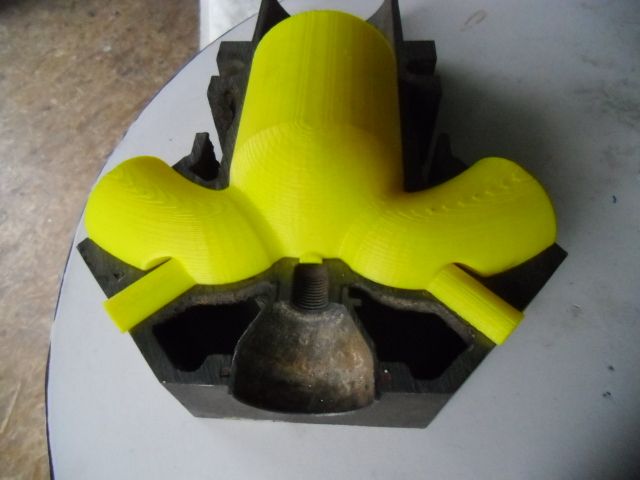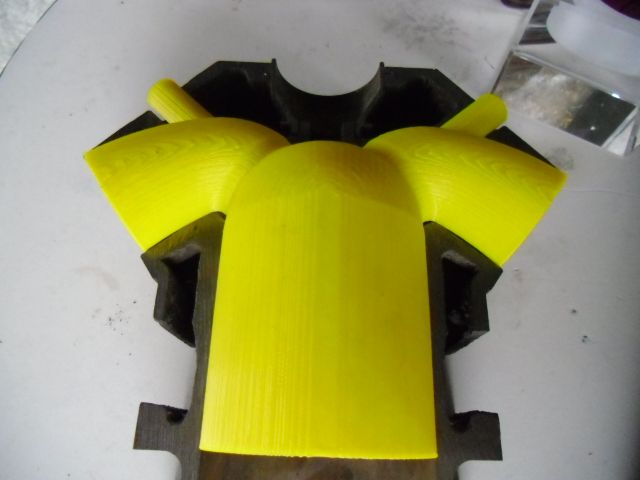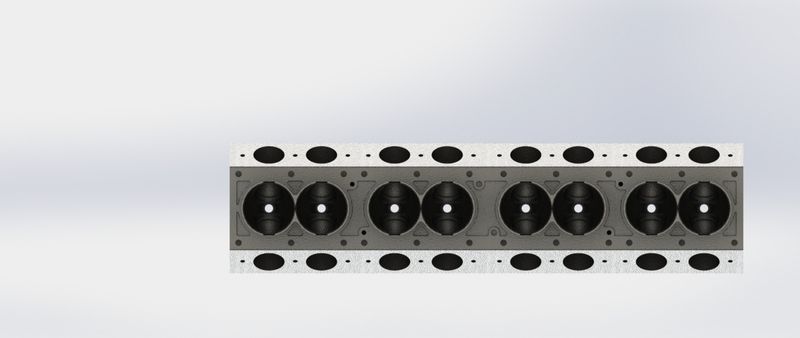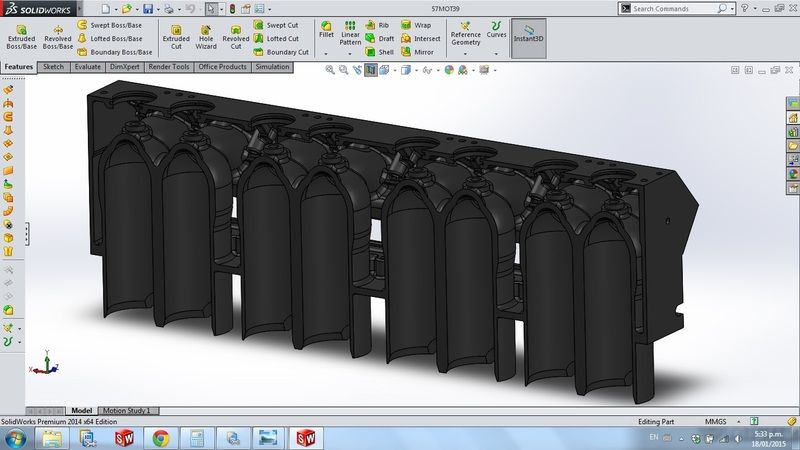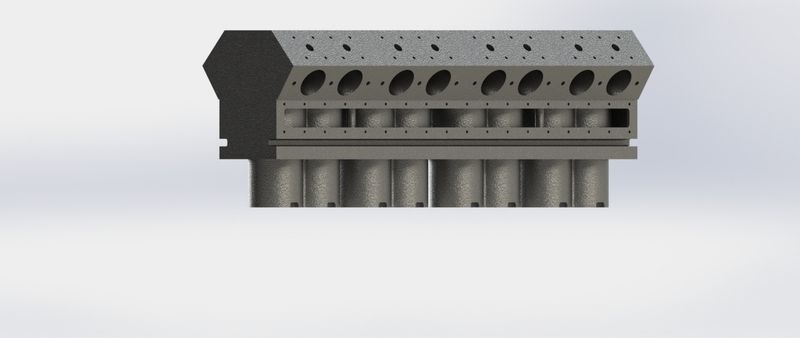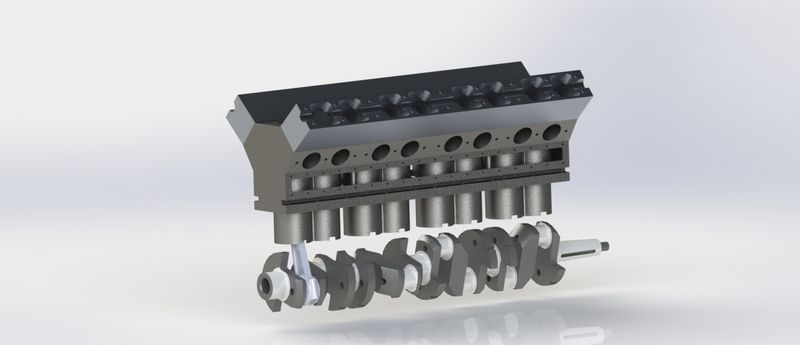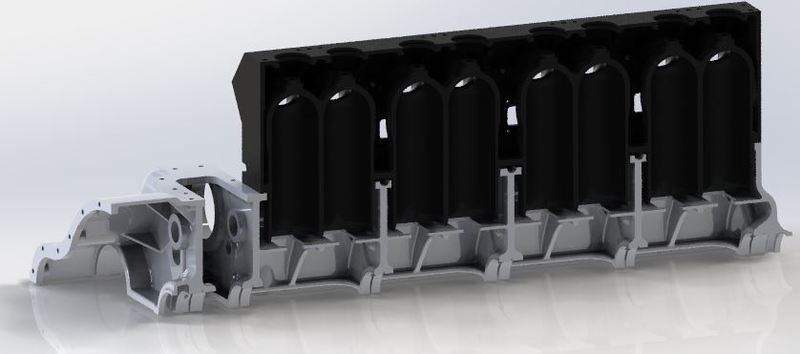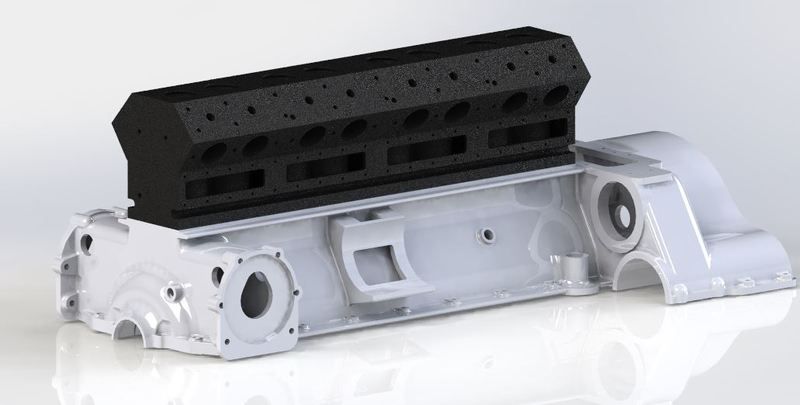 Crankcase.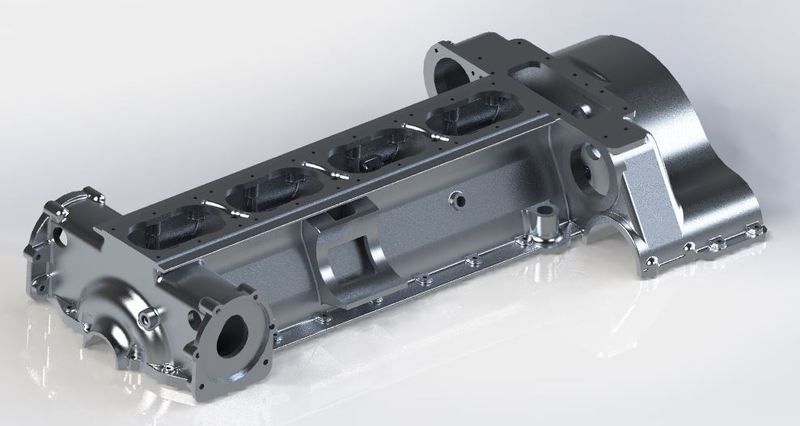 Then once I knew the CAD was right it was time to make the negative CAD for cores and pattern making.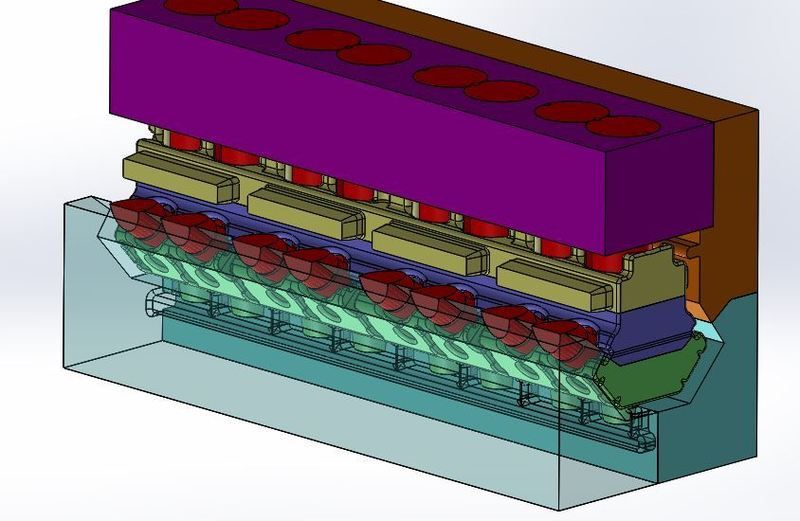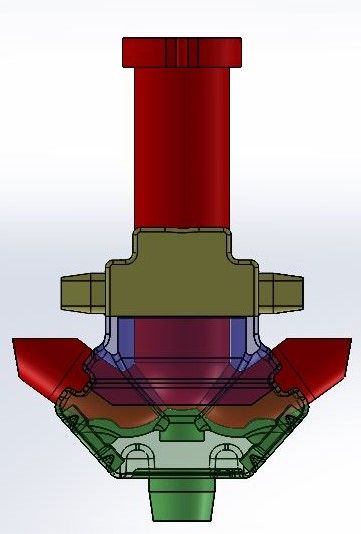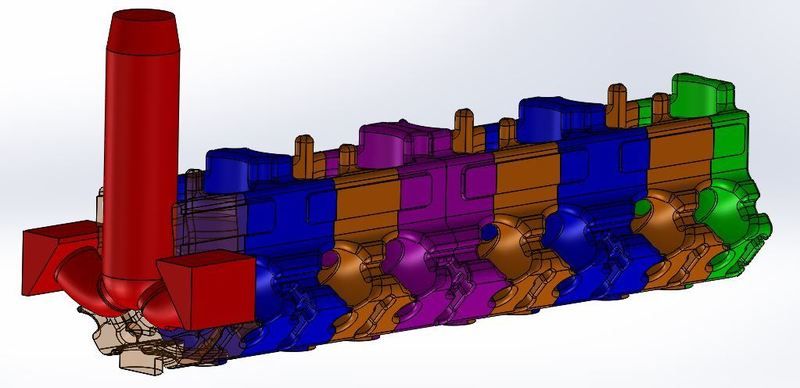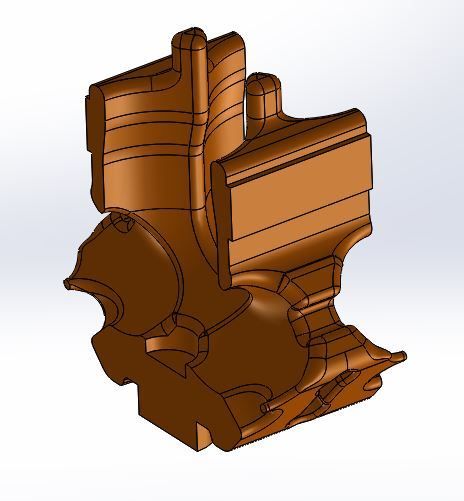 Then take those parts and make patterns. Making just 1 of the 8 cylinders first. Just to get the casting right.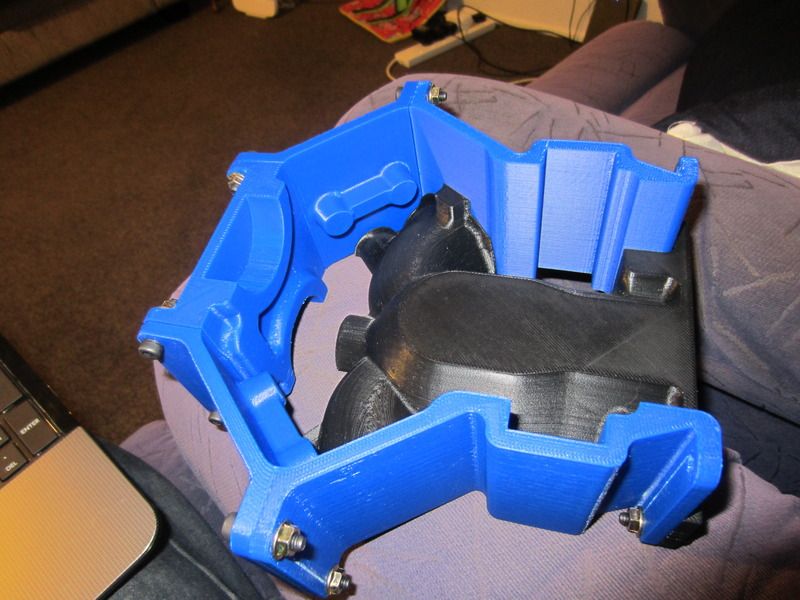 First sand core.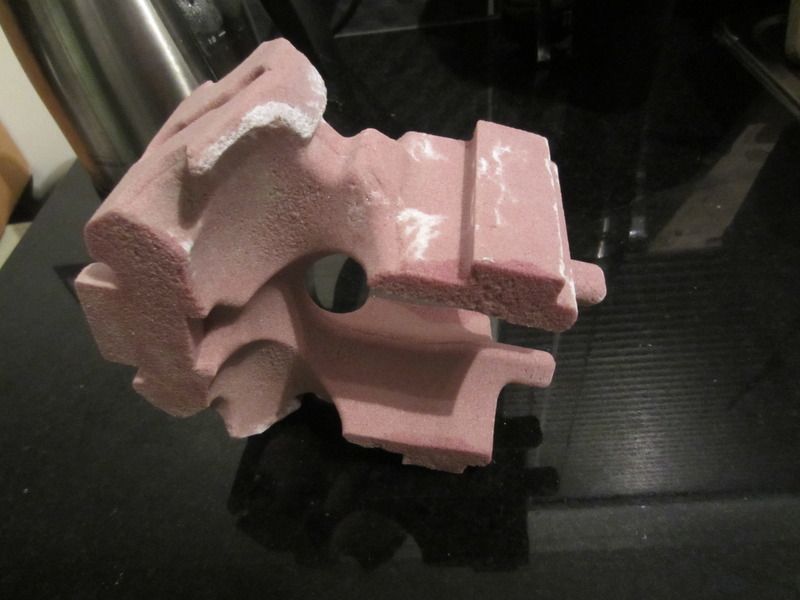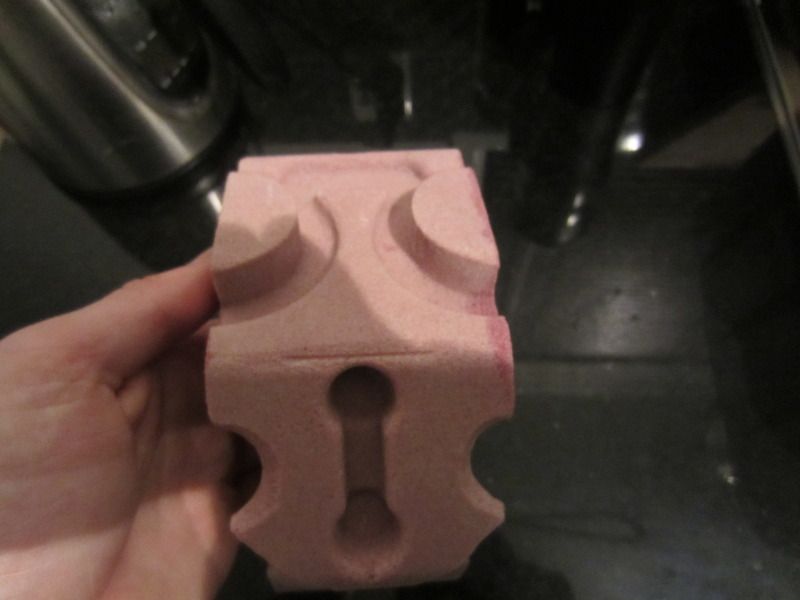 Cylinder and port core.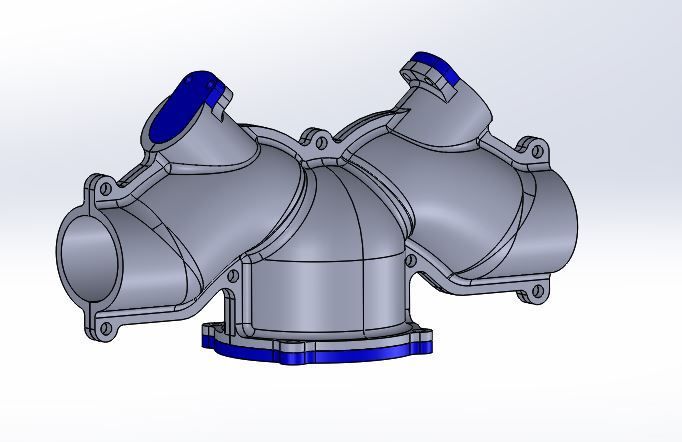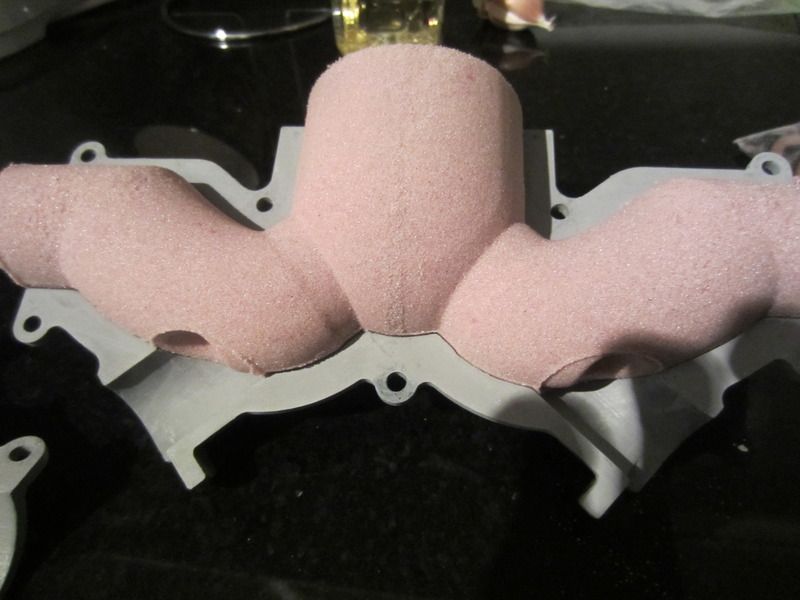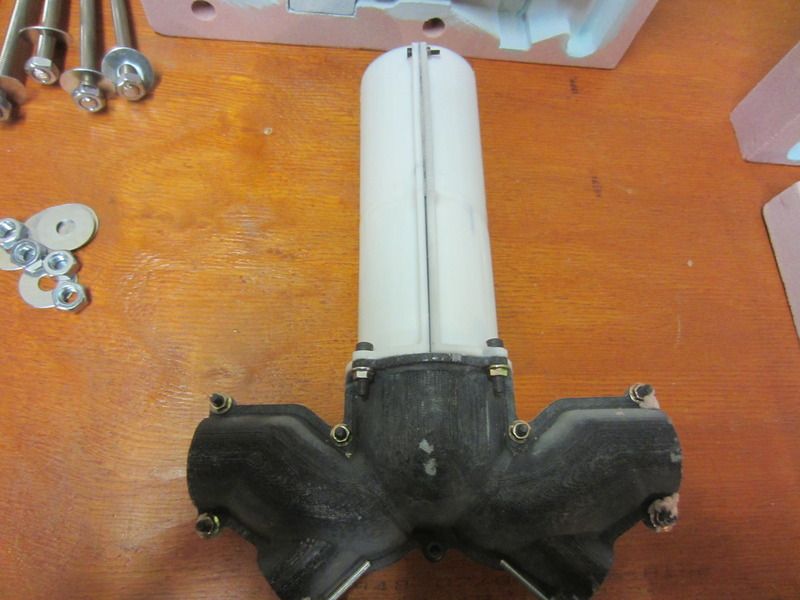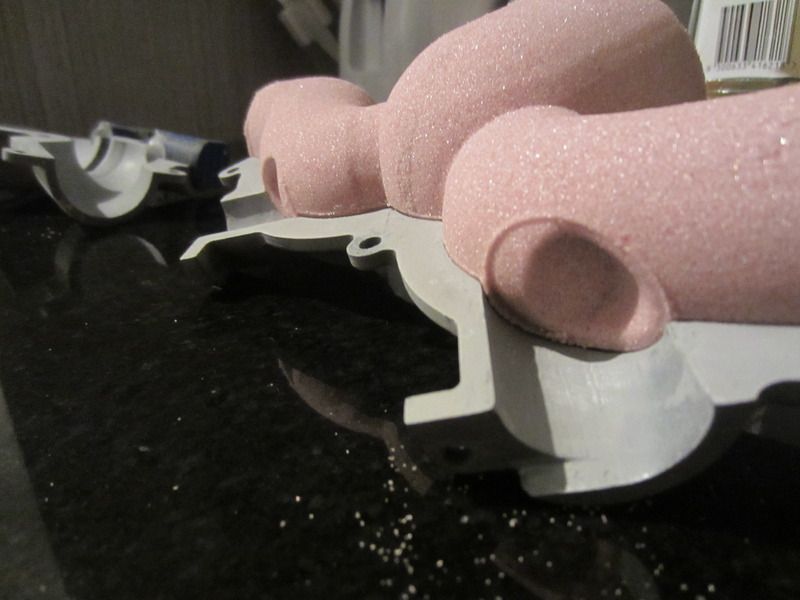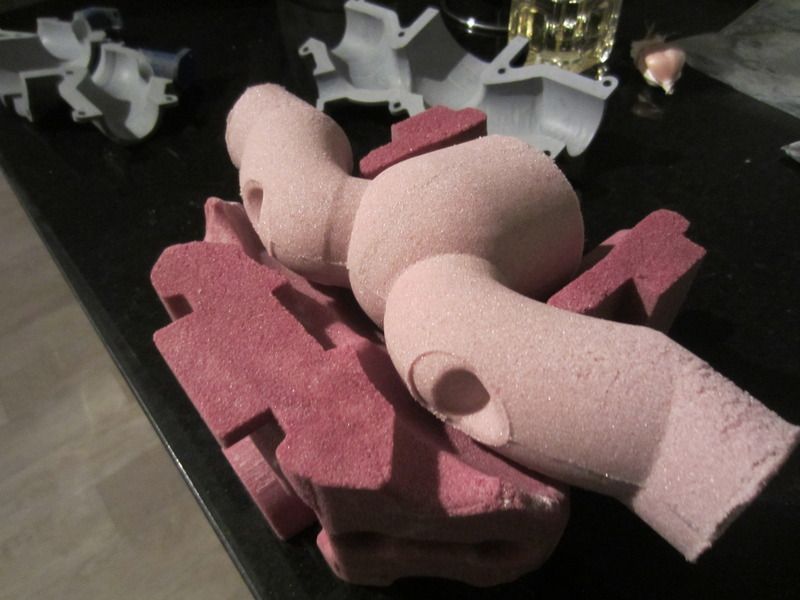 Then time for the outer patterns.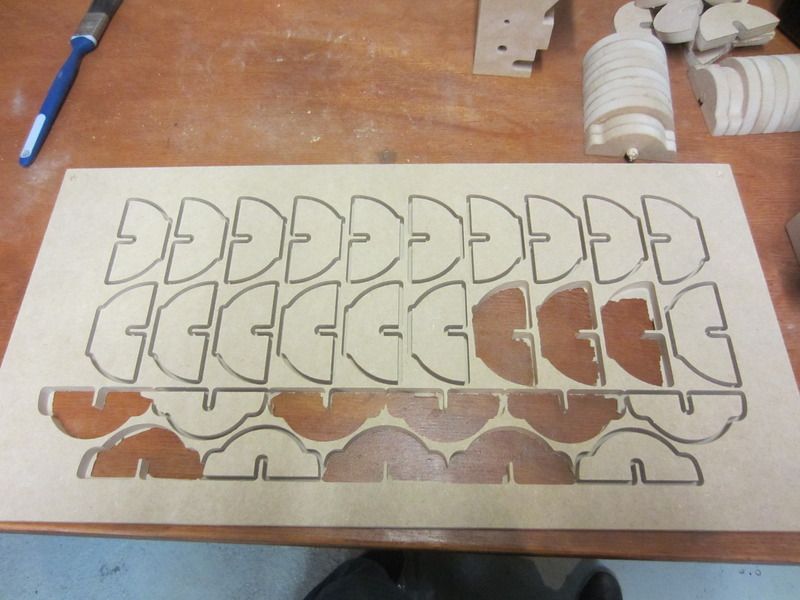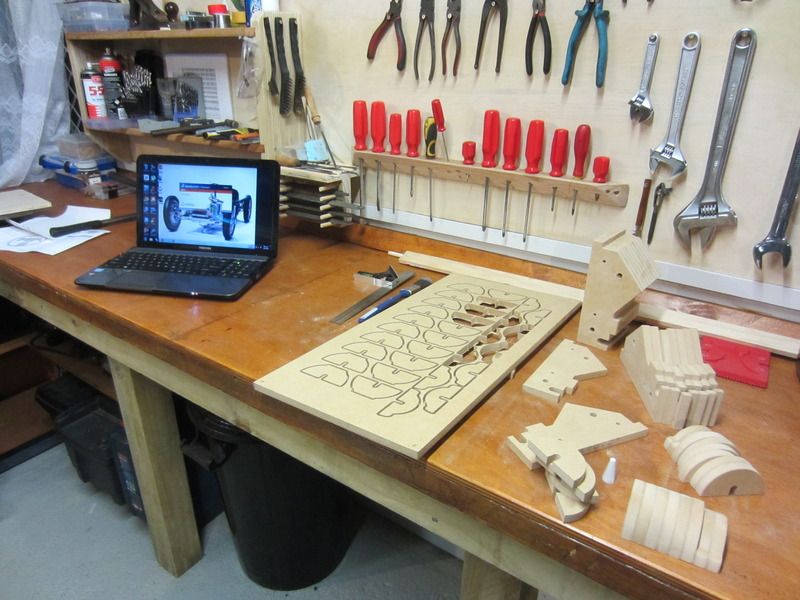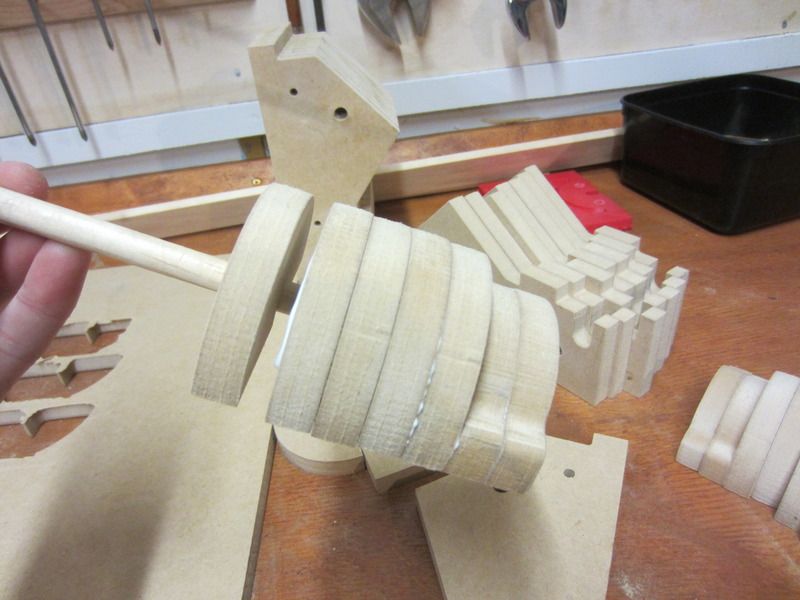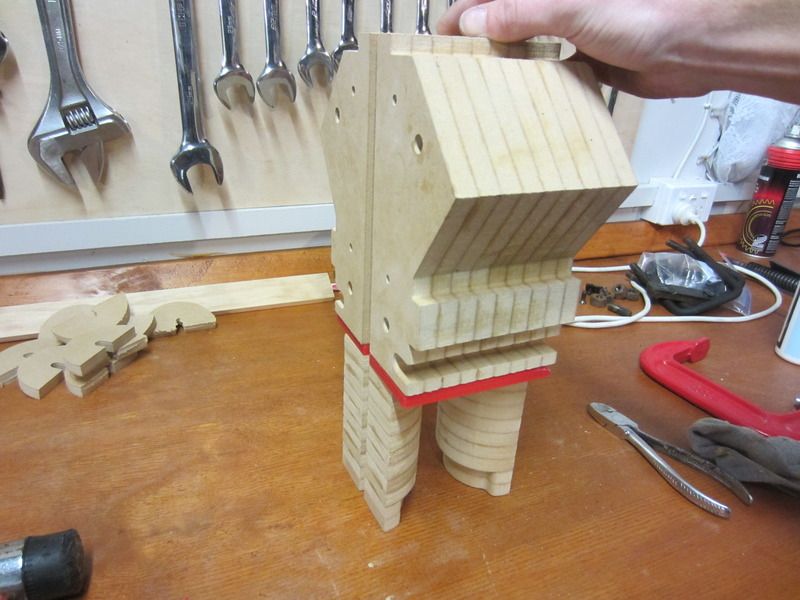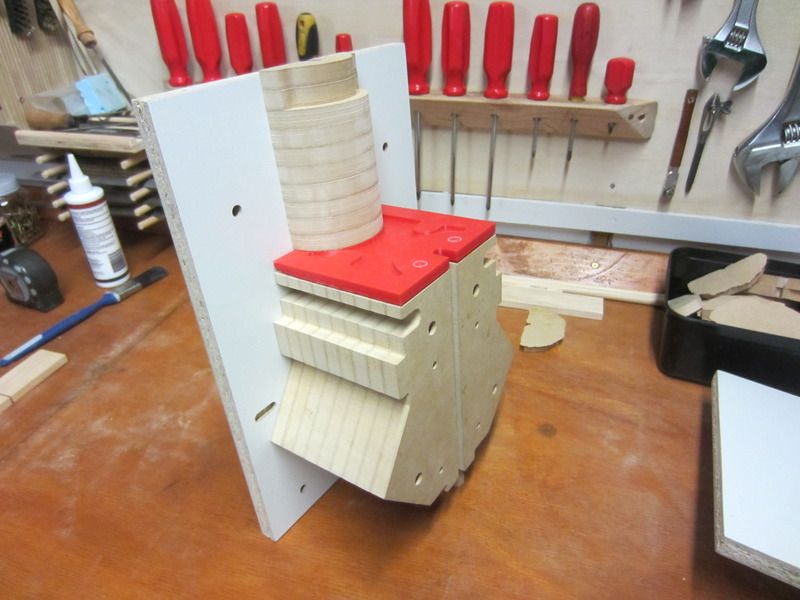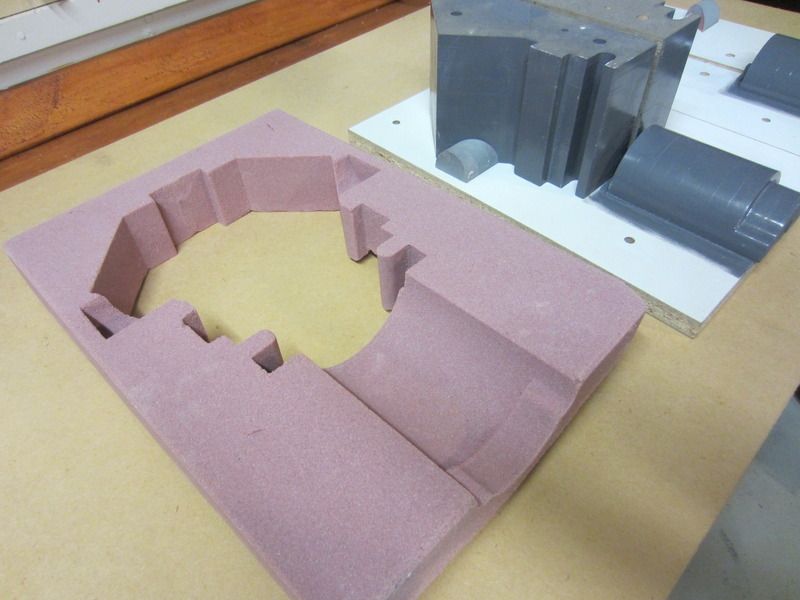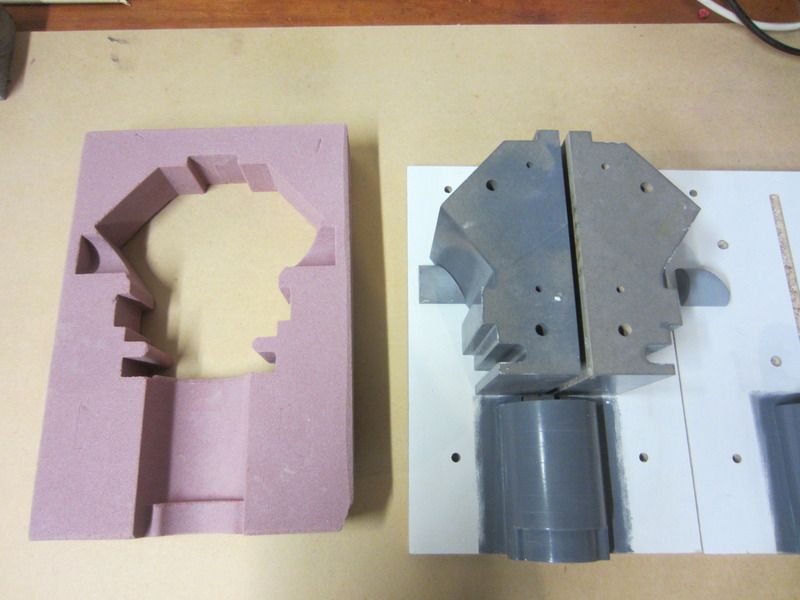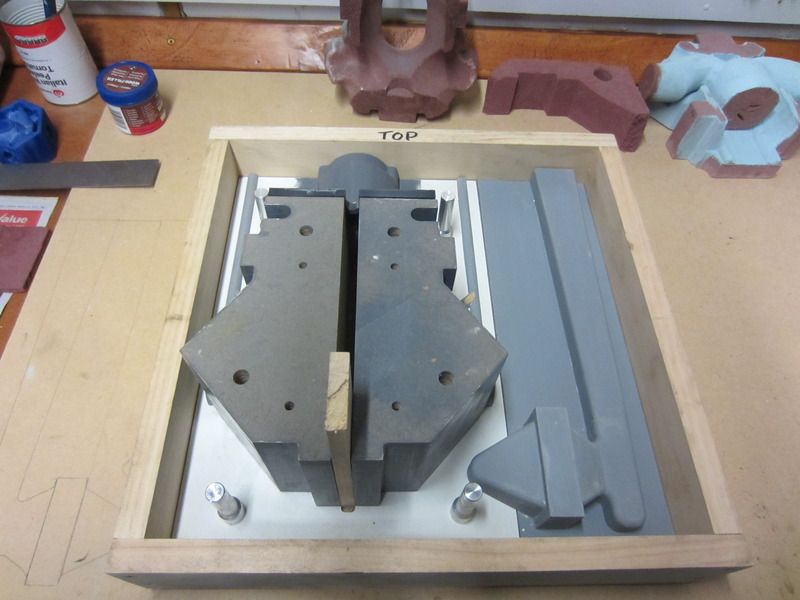 Filter and sprue area added.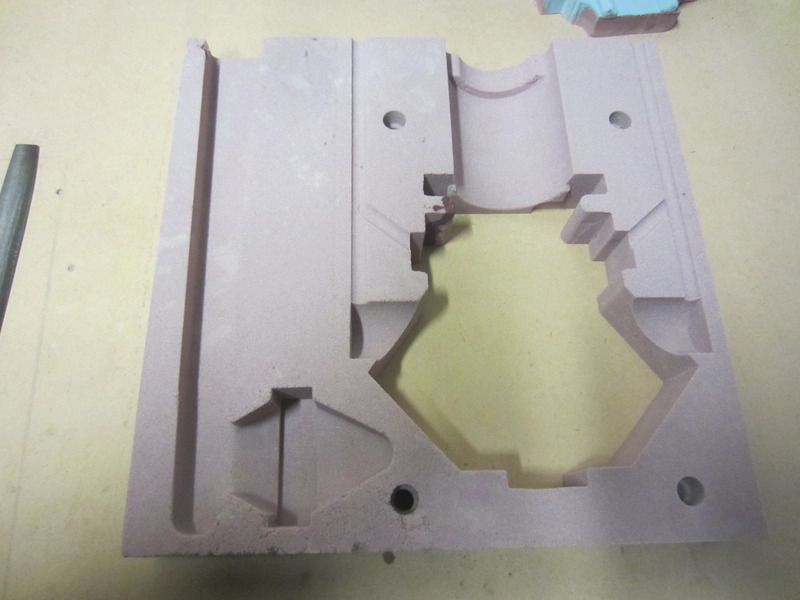 Then fit them all together.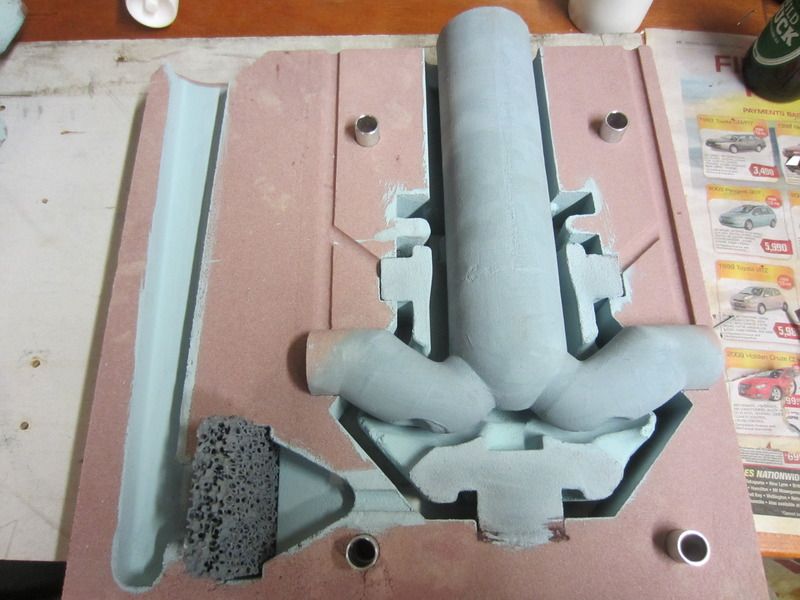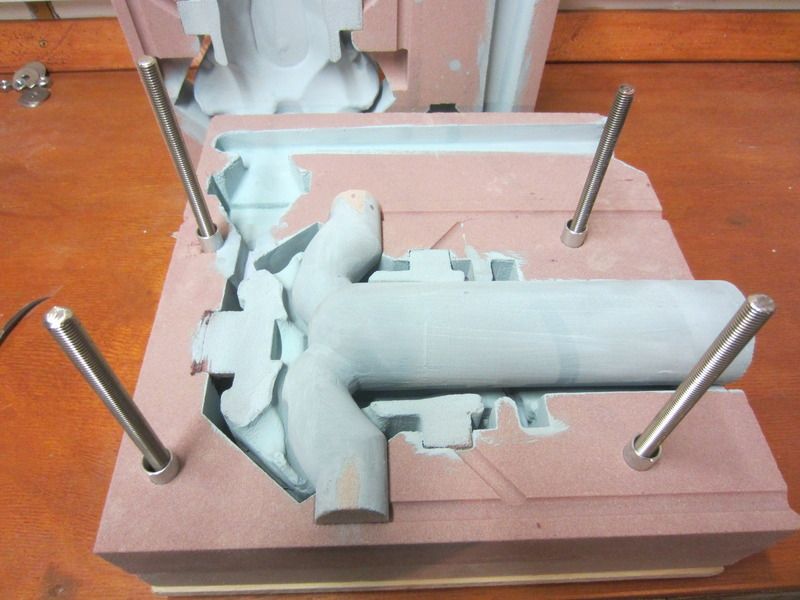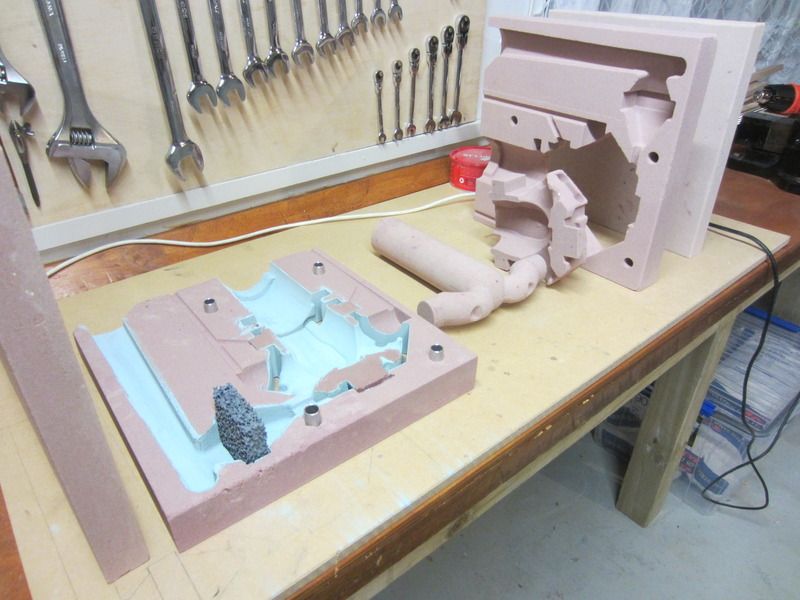 Then stack them on top of each other to make a 40kg sand castle.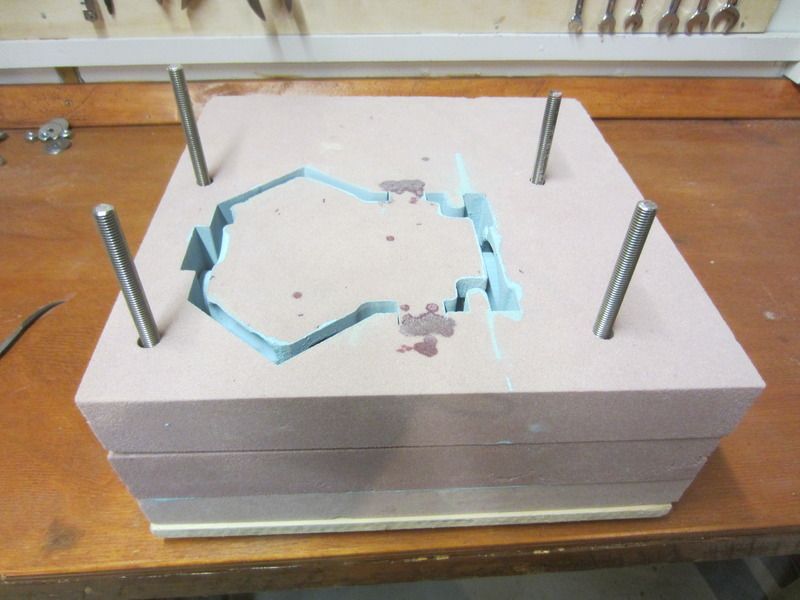 Ready for the first pore. The guy at the foundry likes classic cars and was really keen to help. Will charge $5 a kg for casting. Thats cheap!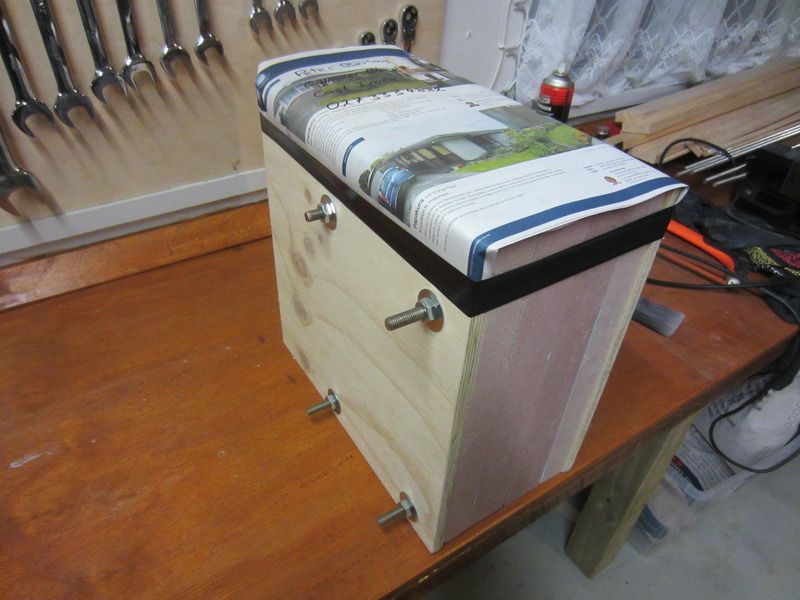 The filter area was too thin and failed after it filled up. So it filled properly and then just before it solidified it half drained out.
. I knew it was dodgy but thought I might get away with it.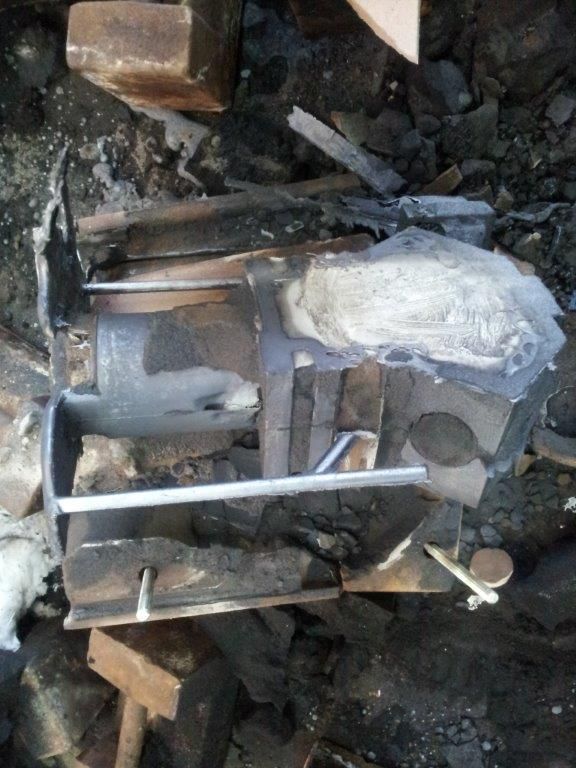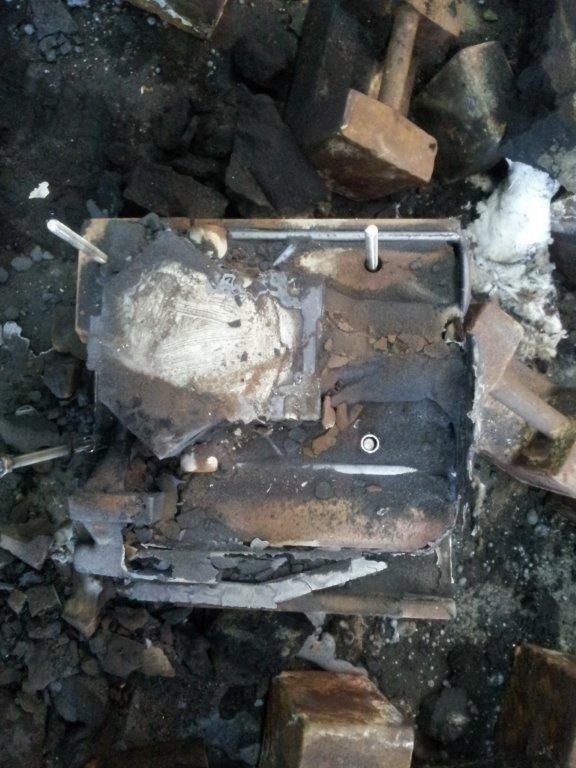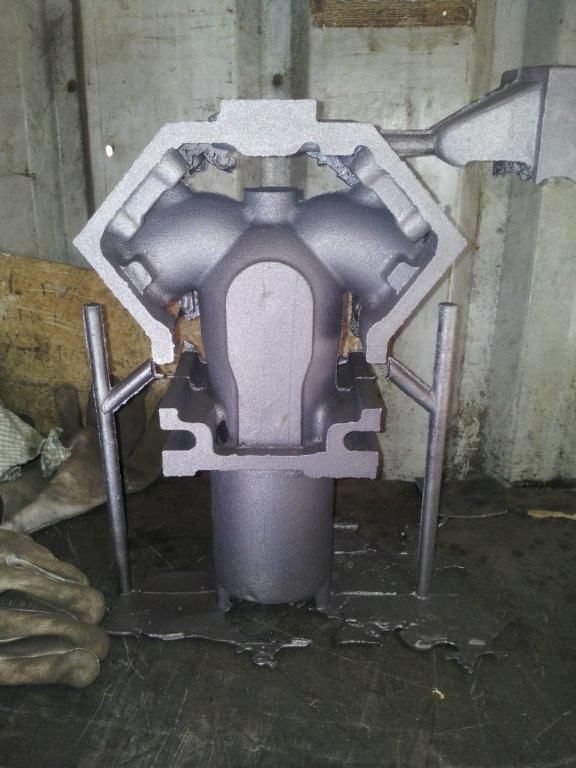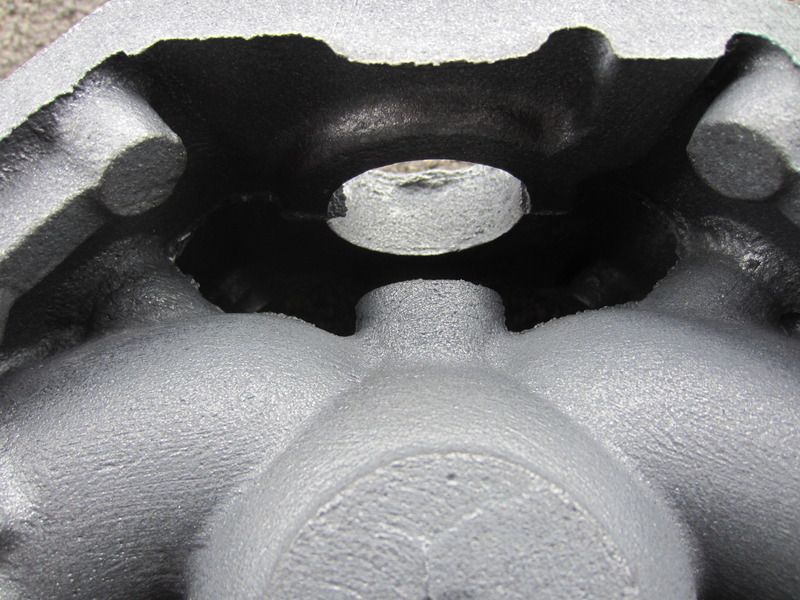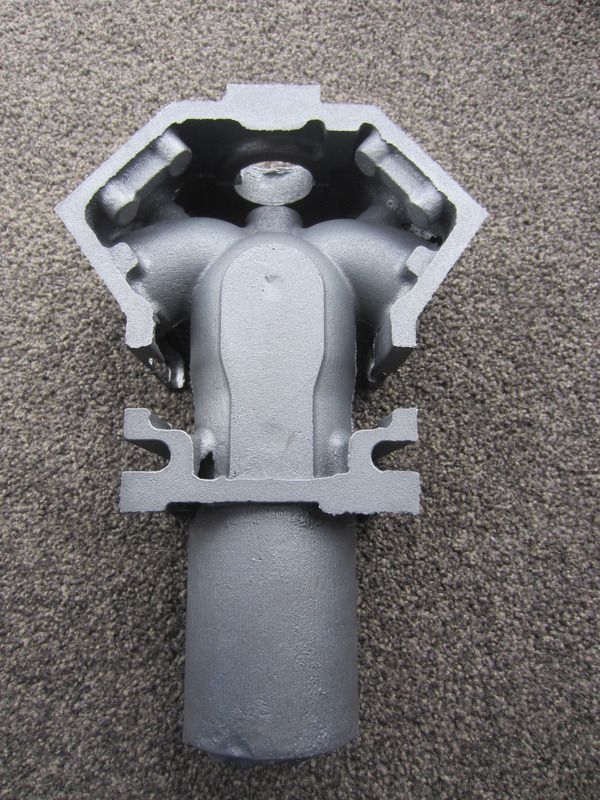 Even though this failed, this is a great success.
The cores worked perfectly, they didn't shift or break, the surface finish is great and there are no cracks or porosity which is really common around the port and cylinder head areas.
This is definitely the coolest thing I have ever made!
Next step is to cast two cylinders.