I have been side tracked building an English wheel.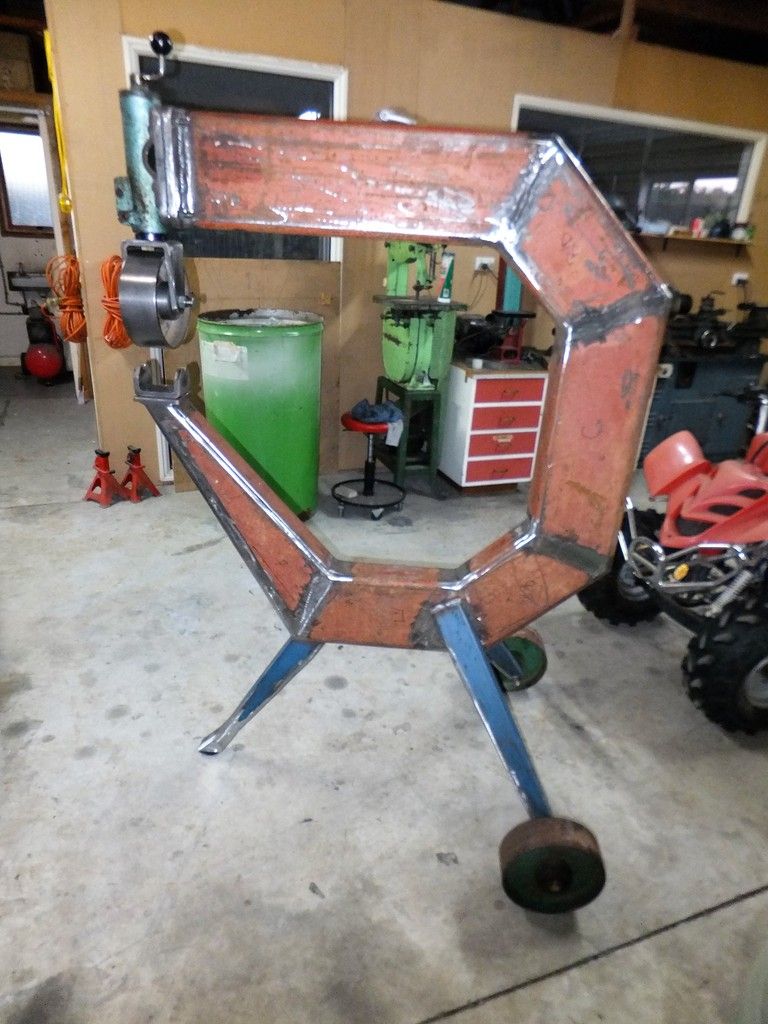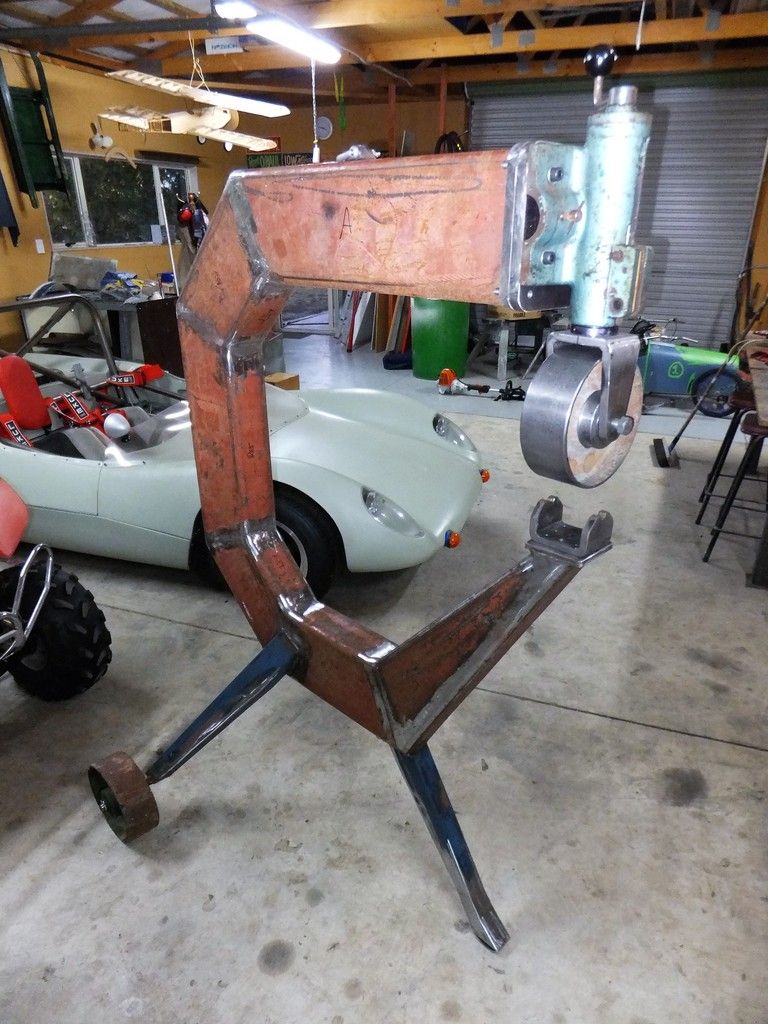 It is an American design with a top adjuster as apposed to the UK ones with a bottom adjuster.
Frame made of 4" x 8" x 1/4" RHS from a demolition yard.
Adjuster is a radial arm saw rise/fall column from an Everson powerchief.
Top wheel is an agricultural flat belt pulley machined up and bearings fitted.
Has a 34" throat
It weighs a great deal so far.
The next job is to turn up some lower wheels / anvils from 3" EN8 steel
Patrick