Gday guys
We meet up with some of the guys from the OZClubbies forums today in Brisbane and was taken for a trip up to Mt Nebo & Mt Glourious and into the back of the Hinterland, we had a great morning out with a really bunch of friendly guys who really made us welcome, it was quite cool day for them at about 18deg and most were dressed up like we would in winter (poor buggers). I think in the end there were 8 cars all up.
The road was through rainforest with a climb up to the top of about 2200 feet, it reminded me a lot of the west coast road between Hokitika & Franz.
Sorry about the quality of the pics they were taken with the iphone as I forgot to take the GoPro.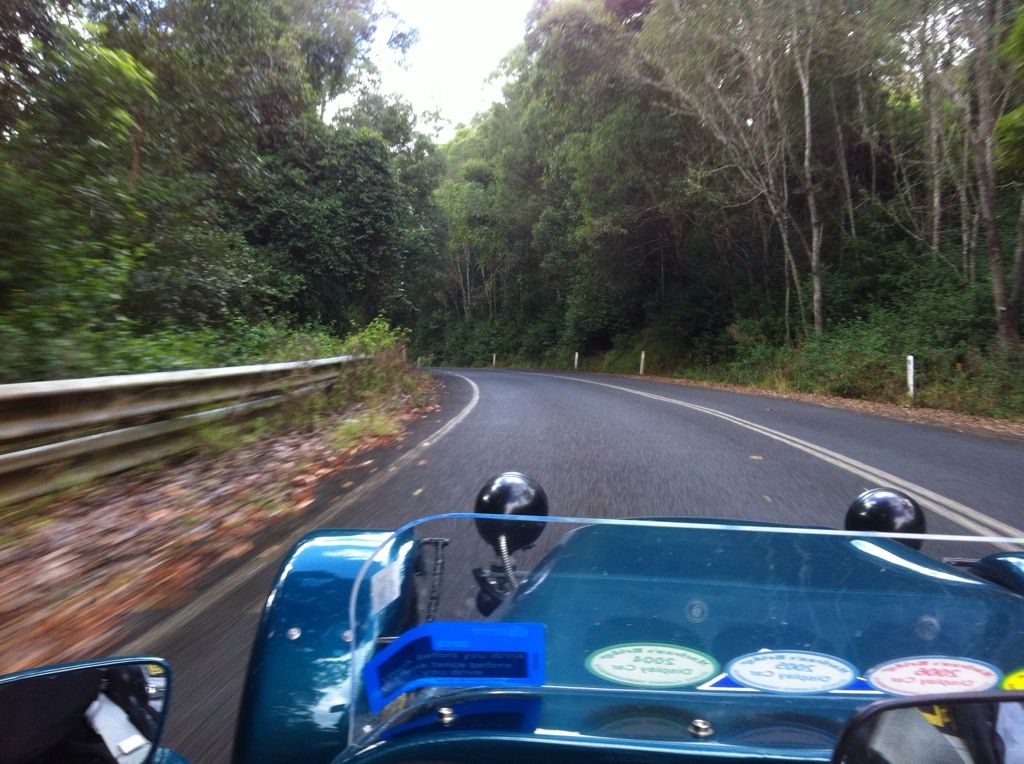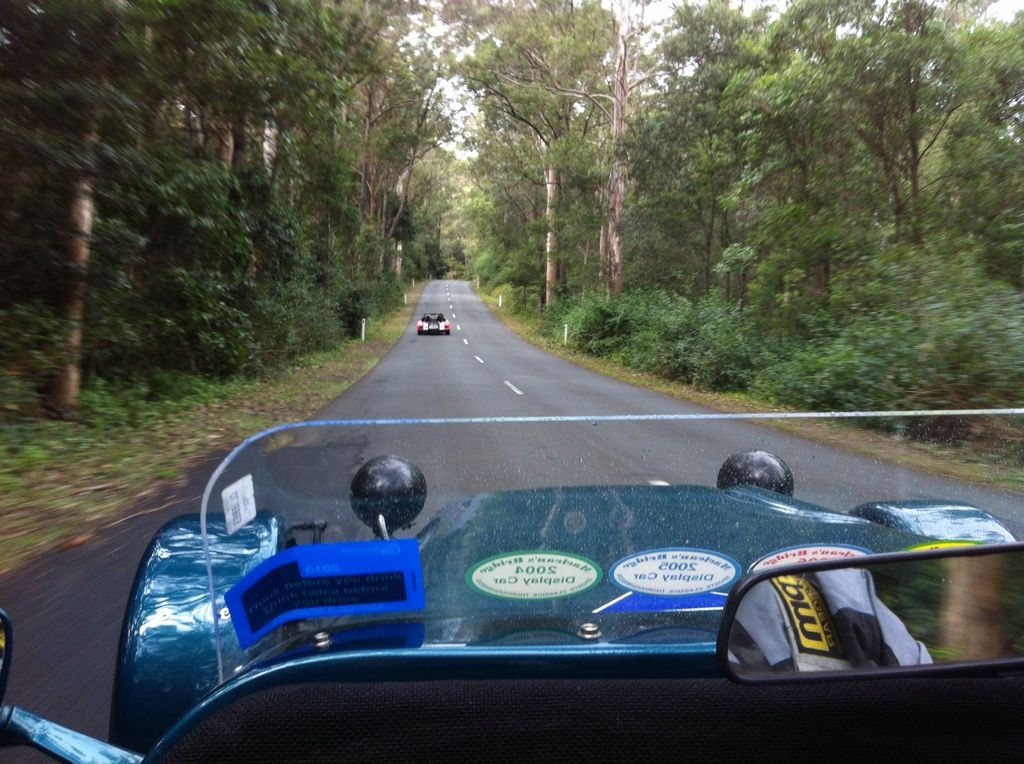 A few of the cars.