Gotta stop kidding myself and admit that I'm going to have to buy ready-made one day. So here are some bits someone might like: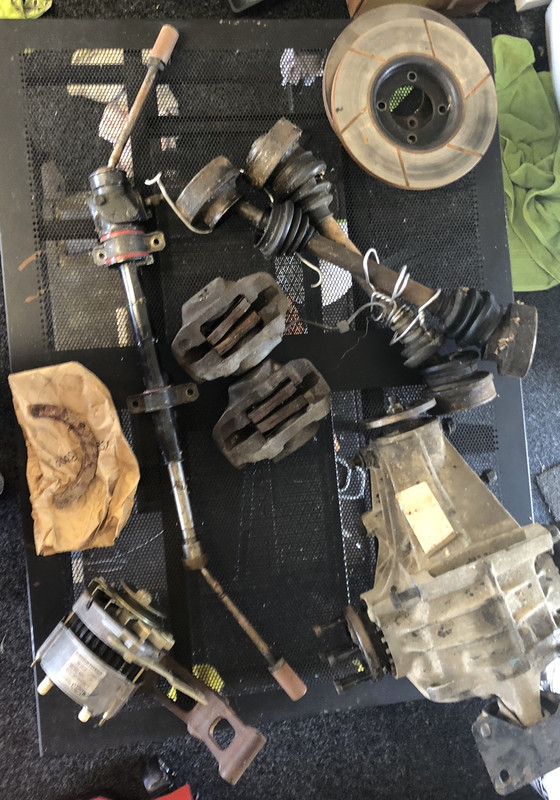 Sierra diff 85GG BC 362 4A 0E18 1996 with axles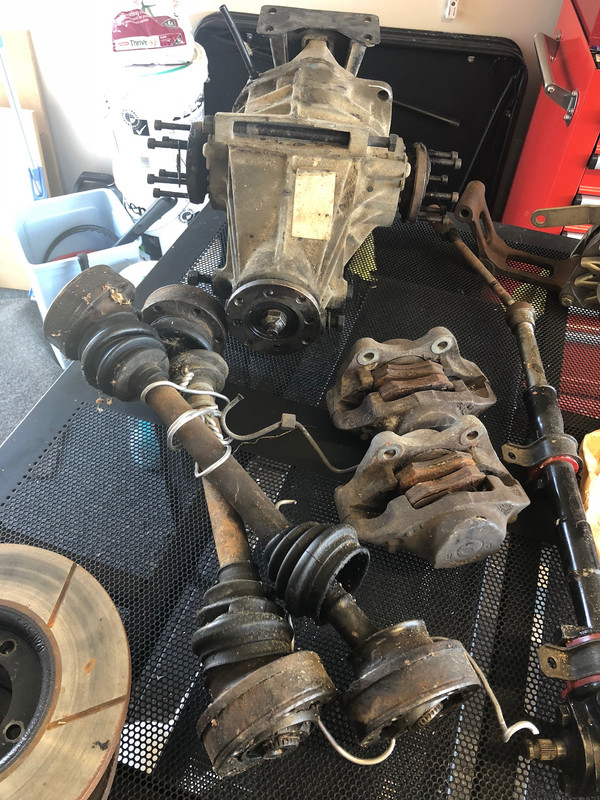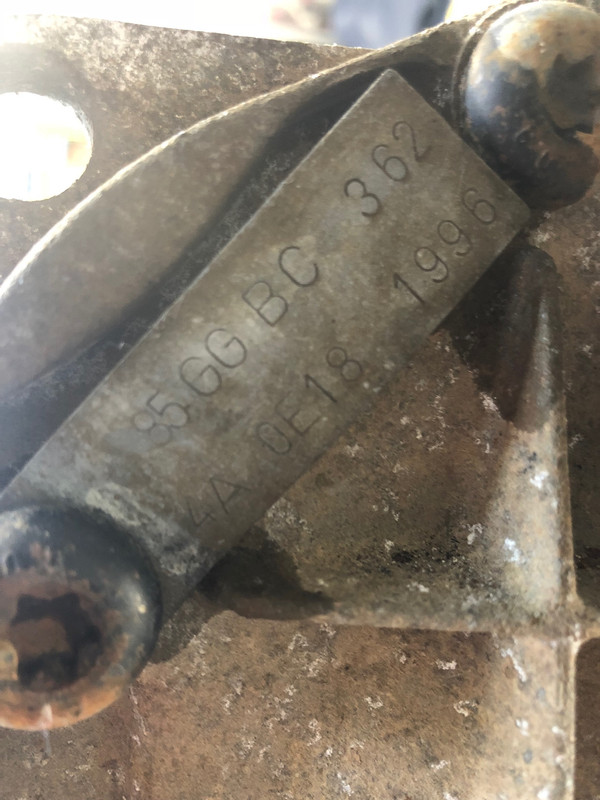 Escort steering rack, modified by bzr7even (IIRC, and I'm not sure how it has been modified anymore)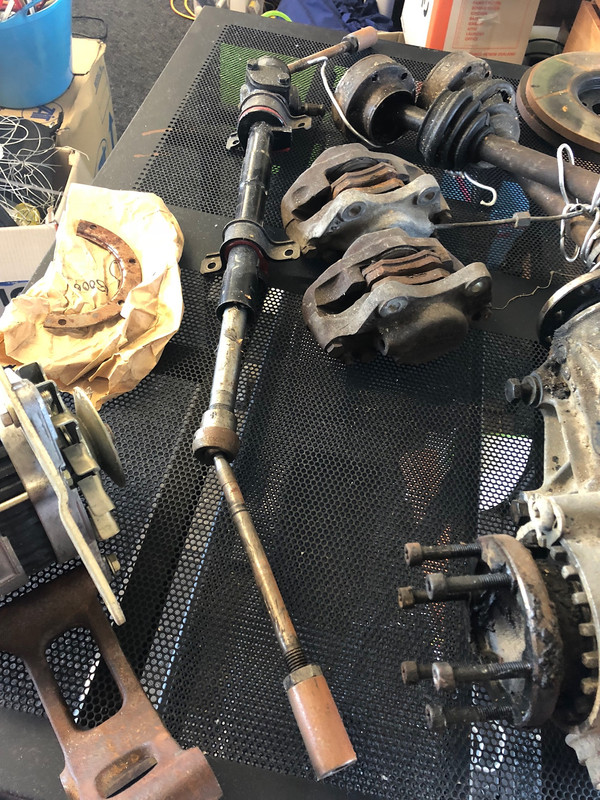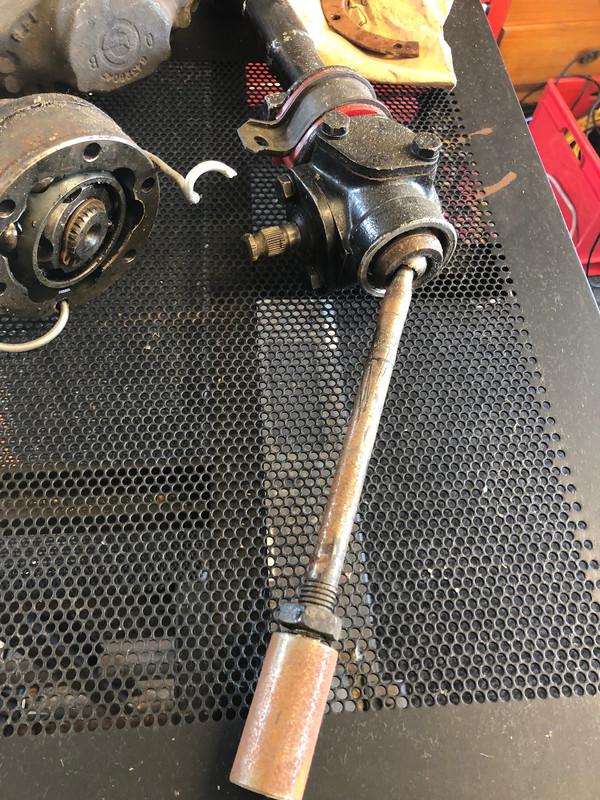 Brake bits, not sure what they are anymore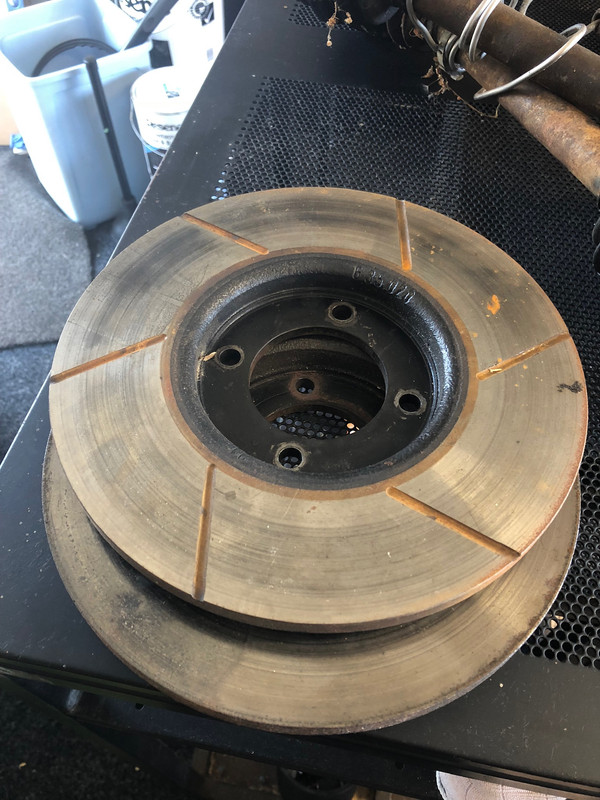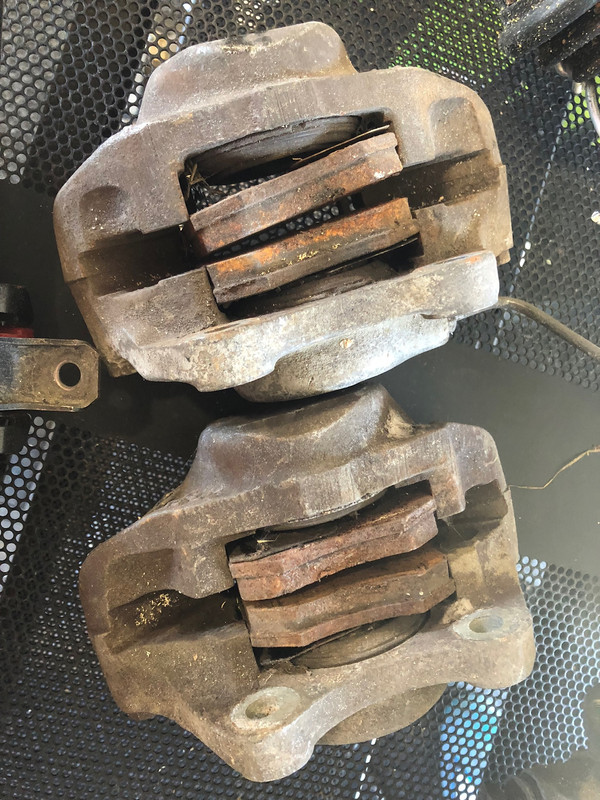 Other bits I have rattling around: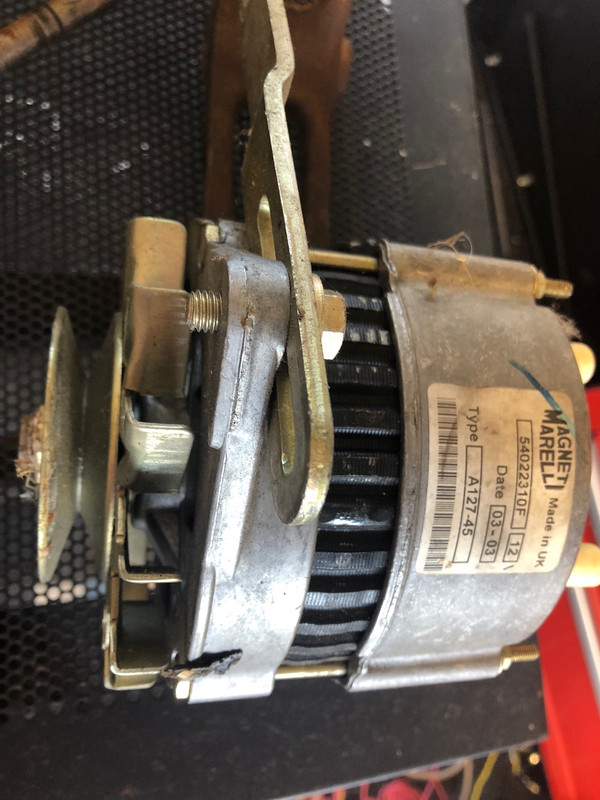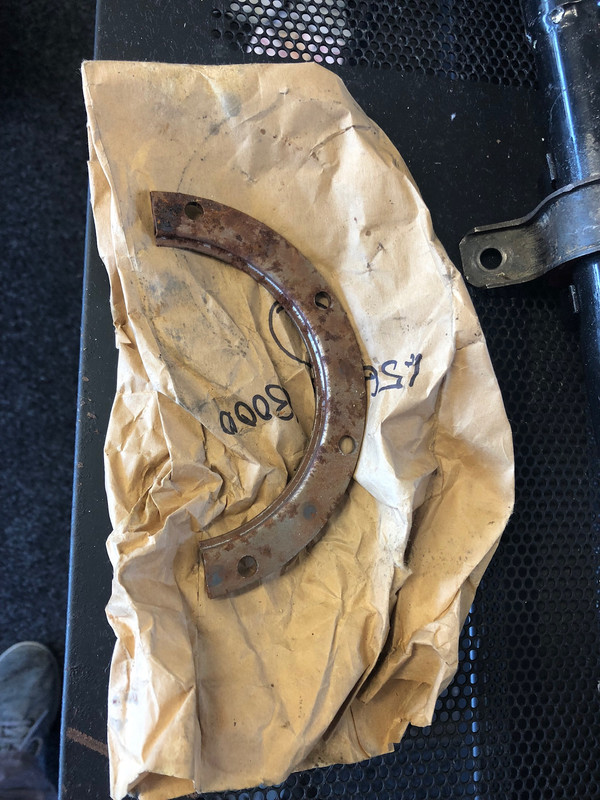 I'm not looking for anything for these items. Collection from Motueka, or about once a month I am in Christchurch/Rangiora area and could arrange collection when I am there...
PM me to arrange...