i am attempting to load a old photo.. bare with us. i learn from experience, sometimes slowy...
ok so that worked.
this is the previous locost project..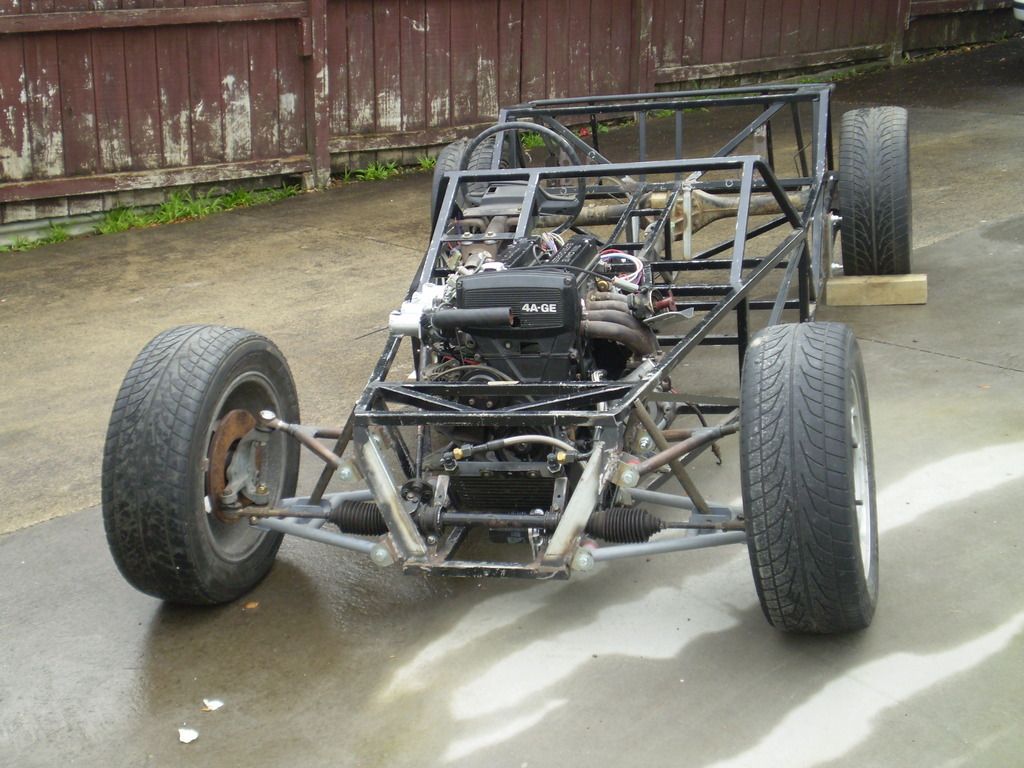 [/ur
so this was my first attempt at chassis building. I have now built a 3 metre long jig table from 50x50 rhs, which quickly attracted a common seven builders distractions, Go Karts, which some what slow any new chassis development. the reamains wait peacefully under the jig table.
[URL=http://s44.photobucket.com/user/stevebs ... g.jpg.html]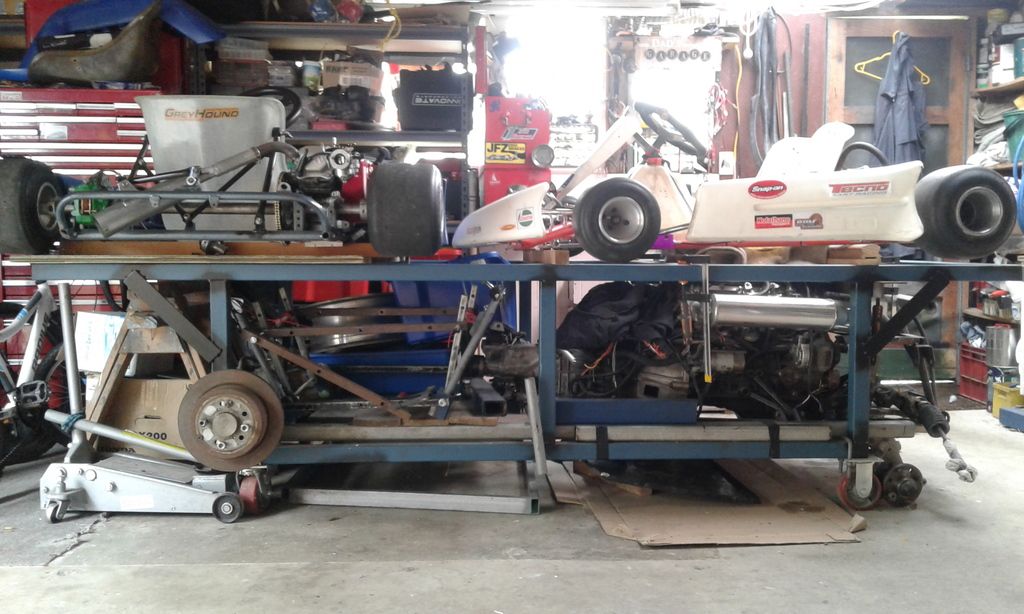 these pic's where the 3rd attempt in widening the chassis, it really was just jig at this point to figure stuff be fore starting over.
cheers steveb