Sorry guys, another harness question.....
I bought a couple of very nice looking Willans harnesses from the UK:
The same as this but in black......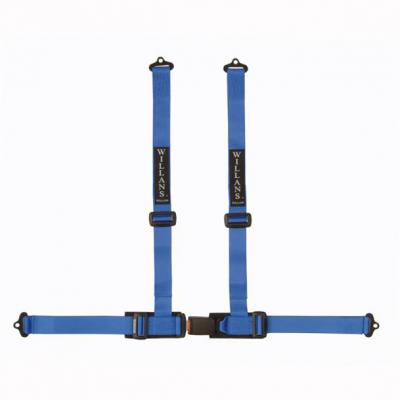 Now, of course it is never that easy! The brackets at the rear foul my rollbar. I either need to re-engineer the mounting point or sell the belts and get some more. One third option I thought of was to somehow extend the brackets if it can be done without being dangerous. Something like these Schroth brackets maybe?
Anybody got some practical advice to get my harnesses fitting or is someone else on the forum going to get a bargain on two brand-new harnesses?