Well we had a small turnout but had alot of very keen people that were not available tonight...so all good there for future runs....
3 Frasers and 1 TR6 turned up and we had a blast driving out through Wainuiamata to the coast, was a great road stopping on the way.
Stu with his newly purchased Fraser had a huge grin....
Here are a couple of pics.....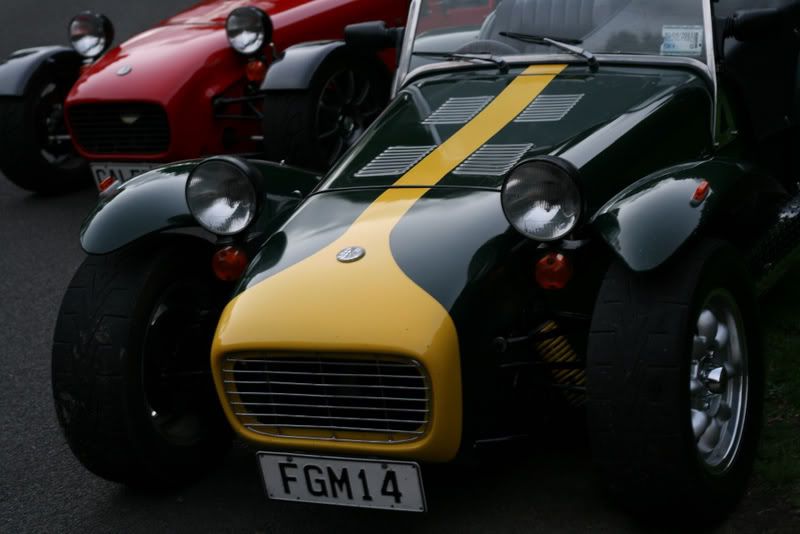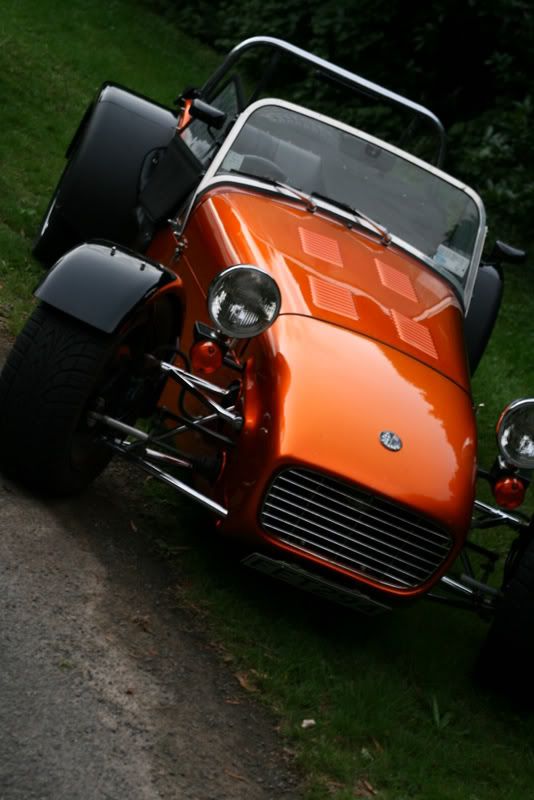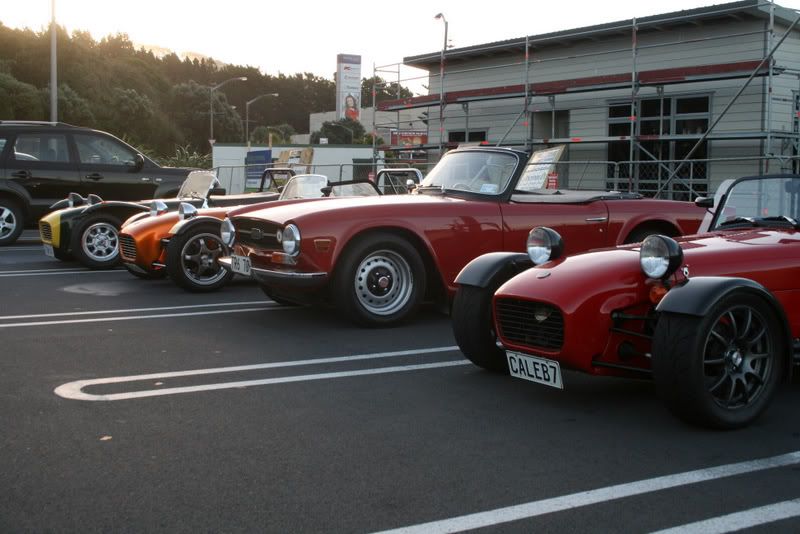 Kinda looks like Gil is giving Stu some pointers........quote"go fast, go hard, turn the car in.....it will make it!"
It is great fun chasing each other around the roads and we will for sure be organising something else to get the cars out.........
Getting a little chilly now so a mid winter night run must be on the cards (found out tonight Stu's car has a heater.......cheat!)...
Also thanks to Paul...aka Still Dreaming for turning up also......great to see you again.....