So so so many conflicting bits of info on the Internet... I have a hydro handbrake that I'd like to put in to my car. I will leave the existing cable parking brake there as well. The brake system is dual circuit, discs front and back.
Current: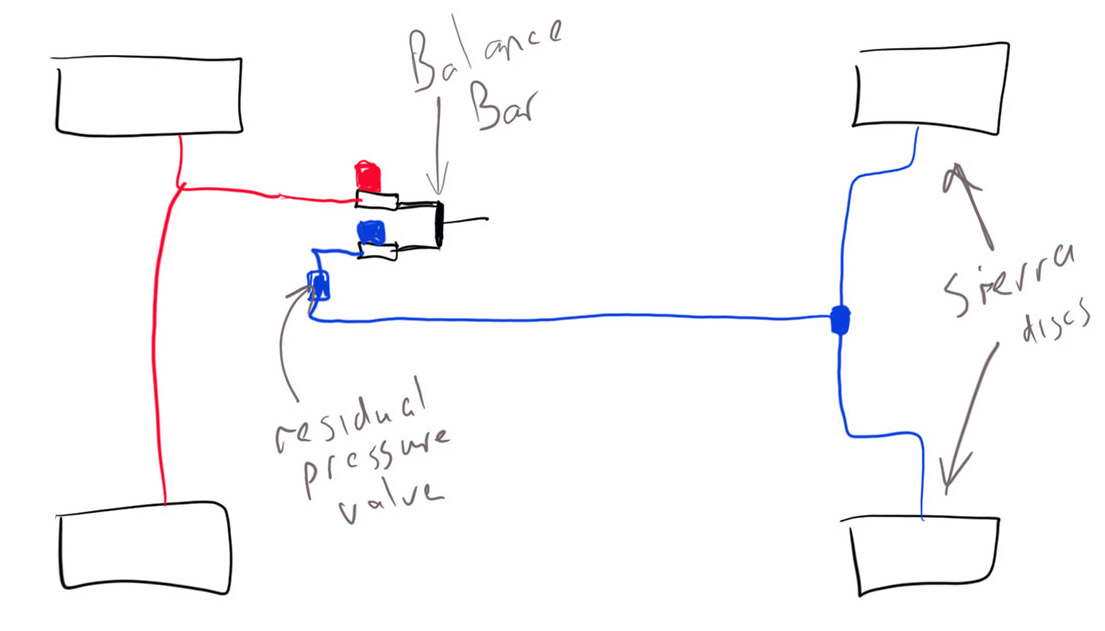 And here's my initial take at how to stick the brake in...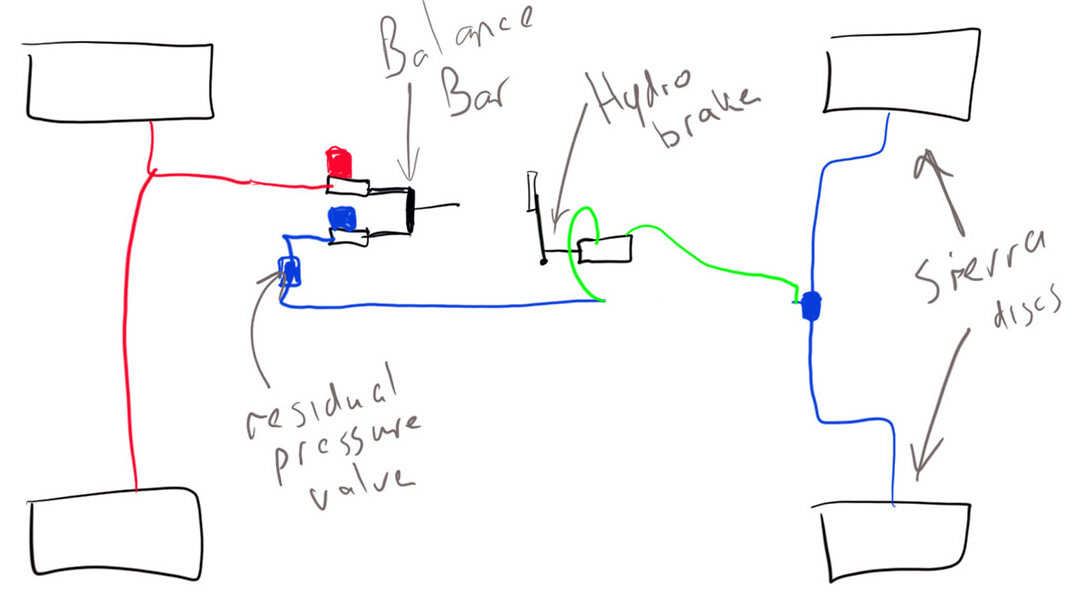 And here's the Aliexpress special brake (I'm prepared to change the cylinder if necessary)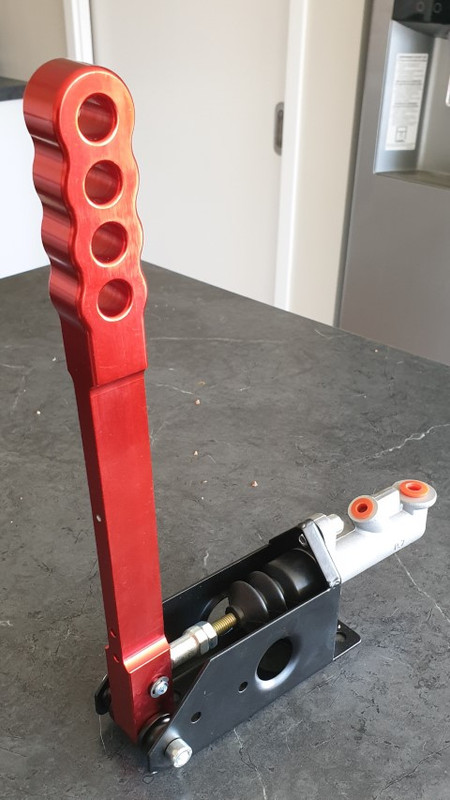 Am I ok with my proposed install? Anything to watch for? Completely wrong?
Cheers - N